Country Artists' Graduation Pictures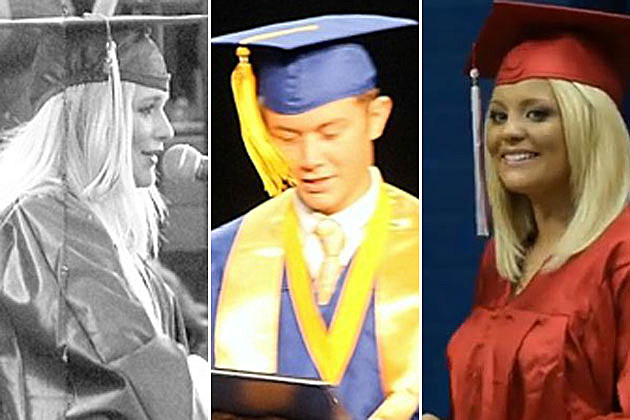 High school graduation is a right of passage, although for one of the country artists featured in this list of singers wearing the cap and gown, it took a decade or two to walk across the stage.
Most of the rest earned their diplomas near the age of 18, but one all-time great just kept going back to school for more and more education. Click the button below to see country stars like Scotty McCreery and Miranda Lambert on their graduation days.
Source:
Country Artists' Graduation Pictures