Scotty McCreery Finds a New Record Label Home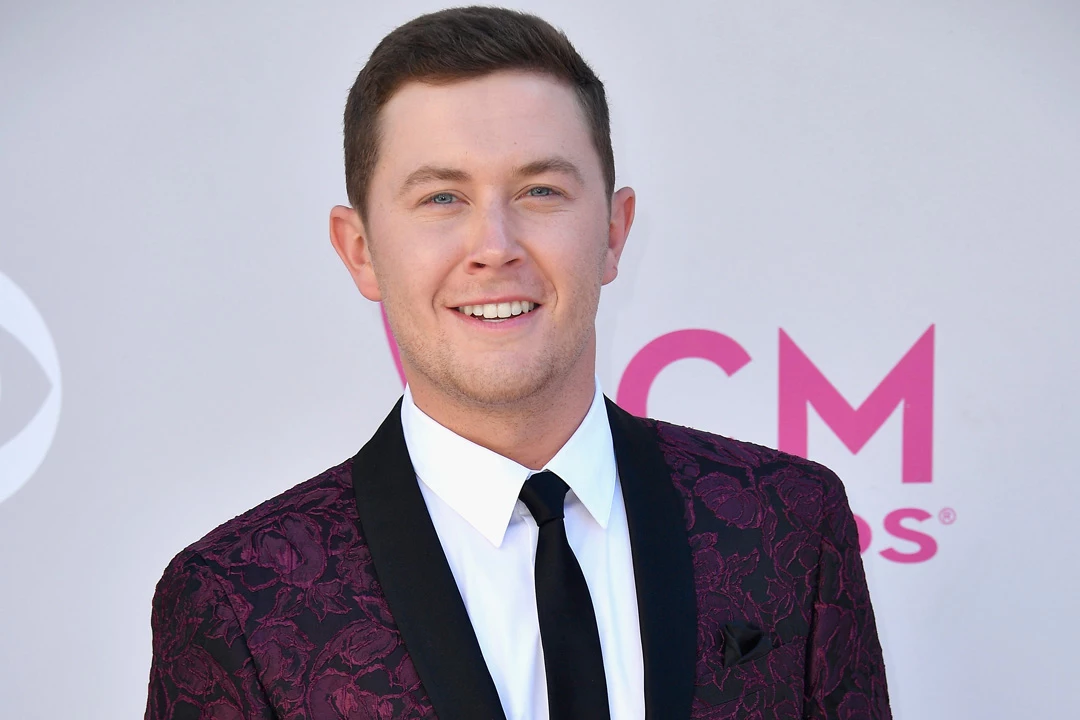 Scotty McCreery is no longer an independent artist. The "Five More Minutes" singer has signed with Triple Tigers Records.
The label is an imprint of Sony Music Entertainment that was formed in 2016 with Russell Dickerson as the flagship artist. Triple 8 Management, Thirty Tigers Records and Sony came together for the deal, announced last October. Dickerson's debut album Yours will drop Oct. 13, featuring the Top 40 single "Yours."
McCreery has been independently promoting the personal "Five More Minutes," a song inspired by the deaths of his grandfathers. His longing to spend five more minutes with someone he loves has resonated with his longtime fans. It's nearing the Top 40 on the Billboard Country Airplay chart, unprecedented for an indie artist.
Scotty McCreery Talks About How His New Song Impacted His Father
Subscribe to KLAW-FM on
The signing comes 17 months after the one-time American Idol winner parted with UMG Nashville after two studio albums and a Christmas album. McCreery's biggest hit was the platinum-selling "See You Tonight," which cracked the Top 10 at radio. His last single on UMG was "Southern Belle," released in August 2015.
The 23-year-old had been hinting that news of this sort may be coming, but had not provided any details. During an interview with Taste of Country he made it clear he was seeking a label partner. He also indicated several more songs were already recorded for what could become his next album.
"I'm very excited to become part of the Triple Tigers/Sony Music Entertainment family," he says in a press release. "They believe in me and my music, they work hard, and for being a brand new company, they are already succeeding. I am fired up to see what we can achieve together."
See the Top 10 Songs of 2017, So Far
Source:
Scotty McCreery Finds a New Record Label Home