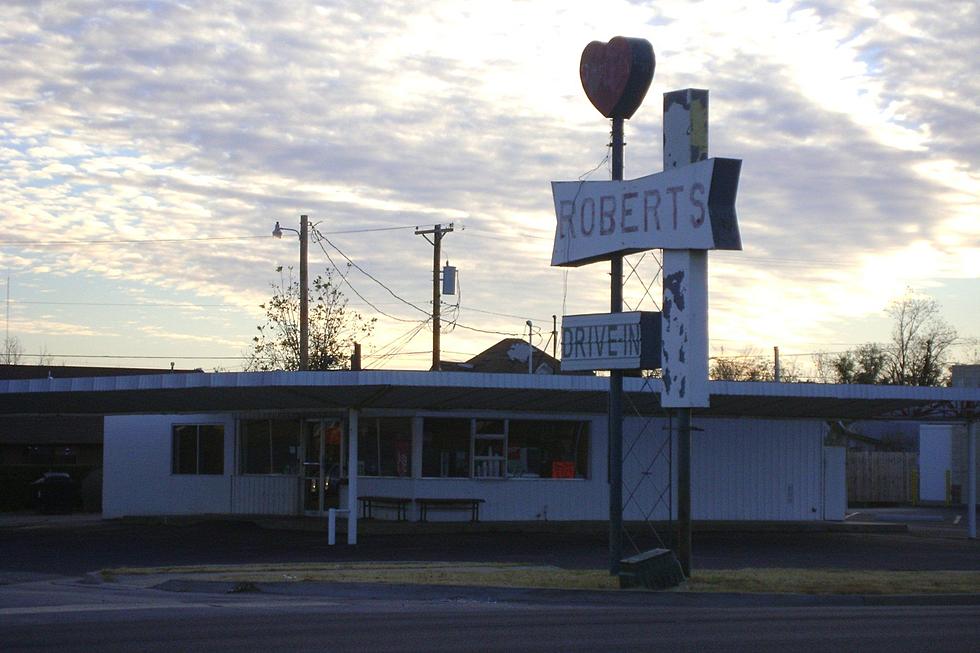 15 More Amazing Southwest Oklahoma Hole-In-The-Wall Eats
Google Maps
I believe you and I have talked about this before, but one of the worst ways to travel for leisure is the United States Interstate System. While they're more convenient and definitely faster when you have to get somewhere, you often end up missing out on the best parts of your journey.
I've spent two decades cruising around Southwest Oklahoma. Getting to know new places and learning interesting tales and histories. As a side-effect of all that travel, I've discovered most of the great restaurants that are scattered all over rural SWOK and figured you might like to know of them too.
Of course, you have to remember that like comedy or movies, we might not agree on what constitutes a delicious meal. I learned that last time I created one of these Good-Eats lists and included the absolutely insanely good Allsups gas station burrito. I stand by it being the best thing you can eat at 2AM on a long drive... but some people differ.
If you do find yourself without weekend plans this season, pick a place and go experience it. Take it all in too. The drive, the scenery, the small "stop-sign" towns along the way. If you see something interesting, pull over and check it out. Snap some pics. Pick up a souvenir. Just because we're not jet-setting off to Spain doesn't mean you can't become a traveler... You just have to travel even if it's just an hour or two drive off into the wild great plains yonder.
For the sake of your sanity and your appetite, please, get lost in SWOK.
15 More Amazing Southwest Oklahoma Hole-In-The-Wall Eats
It's far too easy to be lulled into thinking the same old chain restaurants are the "good" places to eat across Southwest Oklahoma. You won't find a single franchise on this list. It's all locally owned, locally run, sometimes a little run down, but you'll agree the meals are outstanding when you walk away with a belly full of the good stuff.