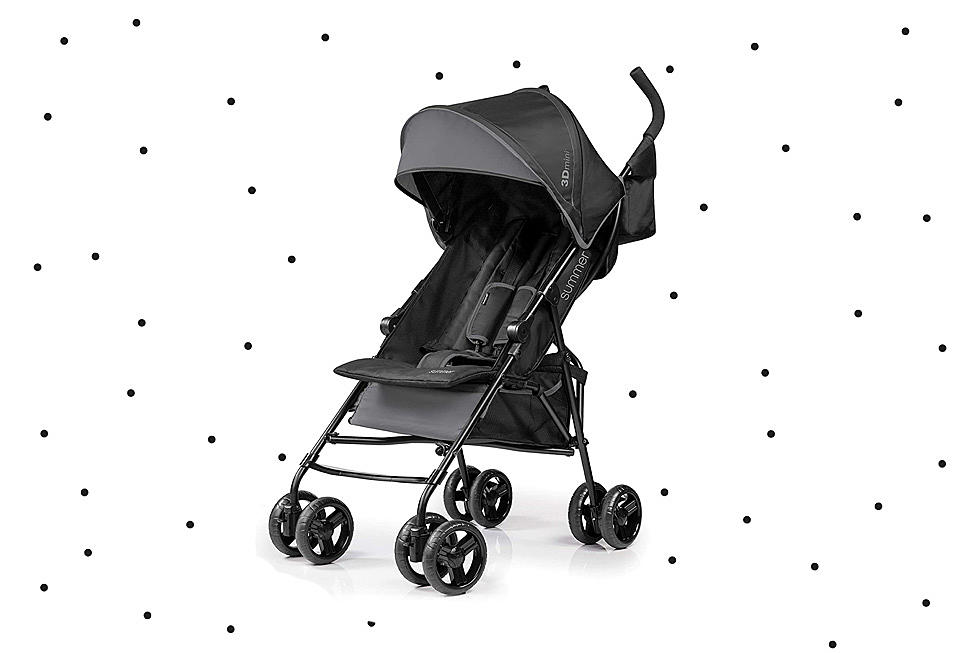 The Best Selling Stroller on Amazon
Finding the right stroller that won't break the bank, isn't heavy, keeps the sun out of your kid's face and can be folded and tucked into a trunk easily is no small feat. But based on the 15,000 reviews this stroller has, I think we may have found a winner.
Meal-Prep Your Way Into 2021
The New Year always comes packed with resolutions and goals about cutting back on eating out, fitness, eating healthier, etc. All of it can seem very overwhelming, but I'm here with a list of seven products that will make meal-planning and eating at home more often a breeze!