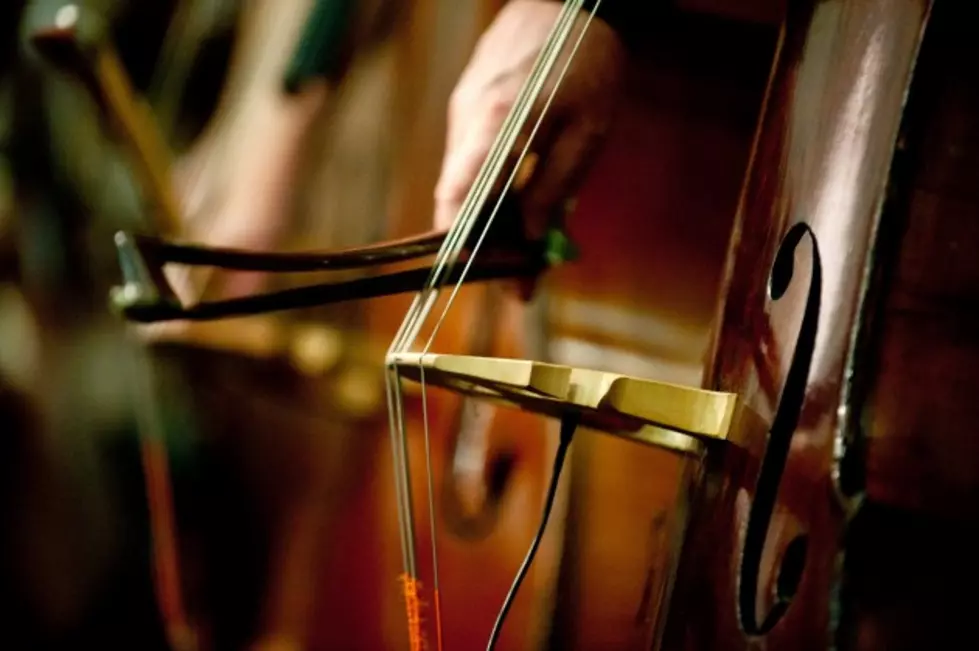 Cameron University Department of Music to Present Cameron/Lawton Community Band in Concert
Ben Pruchnie/Getty Images
The Cameron University Department of Music will present the Cameron/Lawton Community Band, now in its 37th year, in concert on Sunday, October 13 at 3 p.m. in the Cameron University Theatre. Admission is $10 for adults and $5 for students and senior adults. Cameron students, faculty, and staff are admitted free with proper identification.
This semester's Cameron/Lawton Community Band, conducted by Dr. Jim Lambert, Chair, Department of Music includes almost 60 members, including students from MacArthur High School, Eisenhower High School, Lawton High School, Lawton Arts Academy, Cache High School and Elgin High School as well as area middle schools. The band also boasts performers from the greater Lawton-Fort Sill area, Duncan and Sterling as well as Cameron students, alumni and faculty.
The concert will include "Emperata Overture" by Claude T. Smith, "Aces High" by Ron Goodwin and arranged by Daehn, "When Johnny Comes Marching Home" arranged by Gordon Jacob, Mozart's "Trauermusik" arranged and edited by Osterling and Schissel, "Spring Song" by Jan de Haan, "West Point's 162nd" by Andrew Yates, and Charlie Chaplin's "Smile" featuring Dr. Matthew Mireles as euphonium soloist. The concert will conclude with "Armed Forces Salute" arranged by Bob Lowden and John Philip Sousa's "Stars and Stripes Forever."
For more information, contact the Cameron University Department of Music at 580-581-2440.