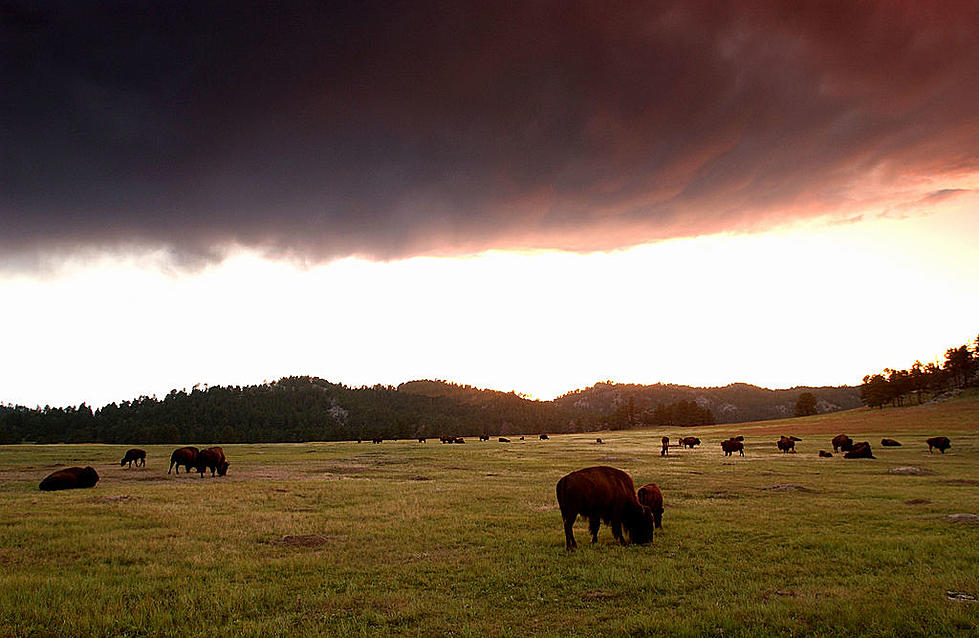 Experience An 1840's Oklahoma Trading Camp
David McNew
I don't know about you, but I haven't had a proper moment of vacation for over a year. Like you, probably, I've gone nowhere and done nothing all because somebody decided to either eat a bat or accidentally let slip a lab-grown virus into the general population. It's hard to say at this point. I'm ready for a little earned R&R, but there are limiting factors. I don't want to drive South to experience any number of the beautiful beaches on the Coastal Bend, they're bound to be packed with a bunch of traveling people. Hard to go West, East, or North because so many states still have such Covid-19 requirements thumbing people passing through... but what about a fun something for the whole family right here in Oklahoma?
Woolaroc is the world famous legacy left behind by Phillips 66 founder Frank Phillips. He grew up in a time when Oklahoma was still wild. When he finally came to make his mark on what would become this state, he romanced that wild pre-statehood culture so much, he spent a great deal of his oil fortune preserving it. What still stands today is a practical living museum of some of the finest examples of wild Oklahoma you could ever lay your eyes upon.
Every Spring, Woolaroc hosts what they call the Spring Traders Encampment. It's a period correct weekend of roughing it the same way traders, trappers, and natives did in the 1840's. Buckskin clothes, primitive shoes, teepee tents, meals of fresh harvested meats cooked over a real fire. There's also a snack shack that has all the chicken tendies your kids will want too. The Mountain Man Camp is currently open now if you wanted to learn how to shoot black powder rifles or skin an animal. The Spring Traders Encampment is happening April 9th and 10th. If you're looking for a quick getaway, this, along with the entirety of Woolaroc would be something to experience. Here's all the information.
50 Famous Brands That No Longer Exist