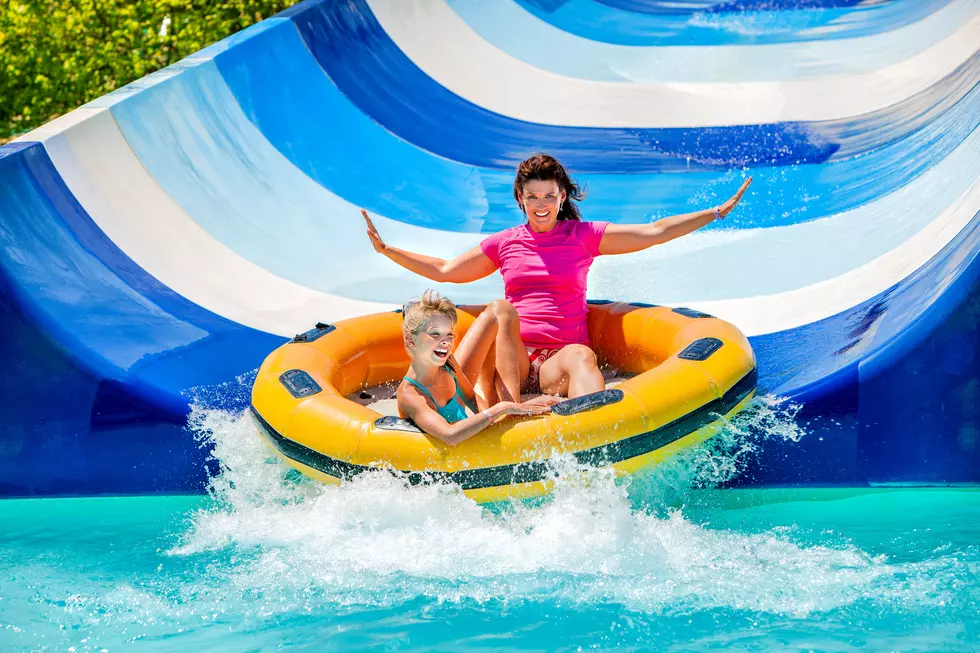 Oklahoma's Top Rated Water Parks
targovcom
By now, I'm pretty sure everyone is familiar with how brutal the Oklahoma summer can be. How many days over 110° have we had this year? The best way to cool off is chilling on the couch in the AC, but it's more fun to have a day at one of the Sooner State's water parks.
Unfortunately, the pandemic was not kind to Oklahoma's water parks. Around a third of them closed over the last two years, but as supply and demand dictates, those that remain are the best of the best.
It's also worth mentioning that a handful of places offer watersports as a feature, but not as a primary attraction. Places like the Altus water park may have water slides, but that alone doesn't make it a water park. The Quartz Mountain Fun Park just north in Lone Wolf has slides too, but it's a lot like Celebration Station in OKC... tons of dry fun, just a whisper of wet work.
It's a real shame the Lawton water park has been closed for so long. We all see it along the highway looking real inviting on these blistering days, but that's a very long story and ancient humungous problem that will likely go unresolved forever.
Also, there are a few fantastic water parks just over the border in Burkburnett and Wichita Falls, but as they exist in another state, they'll remain off the Oklahoma list. You can google those yourself.
Oklahoma's Top-Rated Water Parks
Take a weekend and enjoy the summer weather at one of Oklahoma's top-rated water parks. Spread far and wide all across the Sooner State, there's one pretty much near wherever you are.
State Fair of Texas 2022 Big Tex Food Finalists
If you plan on going to the State Fair of Texas for the 2022 season. Here are some foods that you will want to check out this year. Besides your standard corn dog, here are the foods nominated for most sweet or savory for 2022.
Five Great Locations for Buc-ee's in Wichita Falls
We here at the radio station are all in favor of Buc-ee's coming to Wichita Falls. Here are five great locations for one.
Texas Drive In Movie Theater For Sale
Always wanted to own a drive in? Check out this place for sale in Buda, Texas called Doc's Drive In.