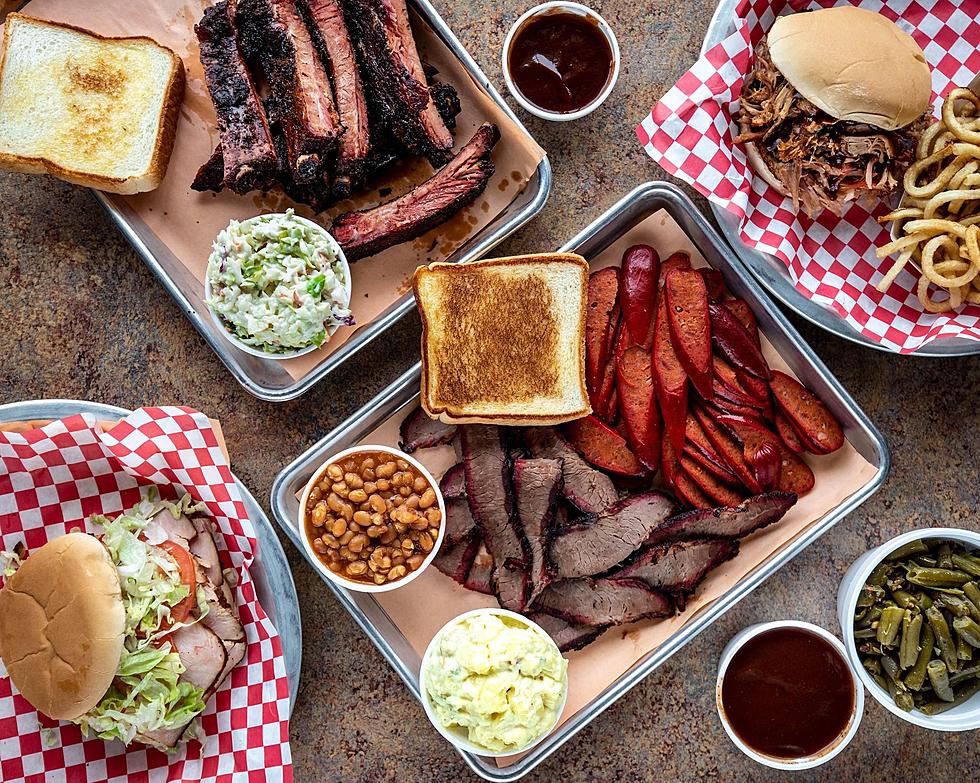 Oklahoma's Highest Rated BBQ Joints
Van's Pig Stands Facebook
It doesn't matter if you've traveled the world over, the best barbeque comes from the state of Oklahoma.
Kansas City bbq is good... Texas has it's place near the top... Delta bbq is a must when you're down that way... but the Carolina's know nothing about bbq with all of that sour pork. Honestly, who soaks pork in vinegar? That's just wrong.
I admit, the big opinions of Oklahoma bbq lovers might be swayed heavily by the fact Oklahoma bbq is somewhat unique... it's less about the sticky sauces and more about the smokey meats.
You might think Oklahoma and Texas bbq are one and the same, but they're not. Texas loves that overly-bitter mesquite smoke whereas Oklies run heavy on the hickory. Some even balance between both. It's a small difference but it's noticeable enough to warrant mentioning, especially when it comes to burnt ends.
While chain bbq is good in a pinch, here are the highest-rated best family smoke joints in the state.
Oklahoma's Best Barbeque Joints, In No Particular Order...
I doubt there's a single topic debated more passionately in Oklahoma than who makes the best BBQ. While they all smoke meat, there are some huge differences in how that process is done. Type of wood, length of cook, foil vs paper wrap, and even the hot topics of seasoning and binders come into play. What you like others may not, and vice versa. Since we can't just pick a top five or ten, here are the Oklahoma barbeque joints that have the biggest fans.
Oklahoma's Highest Rated Steakhouses
Being a Top-5 cattle producer, you might expect to find a great steak on the menu of nearly every restaurant in the state, but life is never that simple or easy. The biggest hurdle isn't a lack of steak options on menus, it's the variation of personal tastes that drives reputations and reviews, but here are the steakhouses most Oklahomans can agree on.
9 Chain Restaurants Founded In Oklahoma
While some Oklahoma original restaurants are obvious and common knowledge, there are a few that will likely surprise you having a start in the Sooner State. At least, they were shockers to me. Whether you want burgers, BBQ, pizza, breakfast, or Tex-Mex, the tastes of Oklahoma stretch far beyond our border.