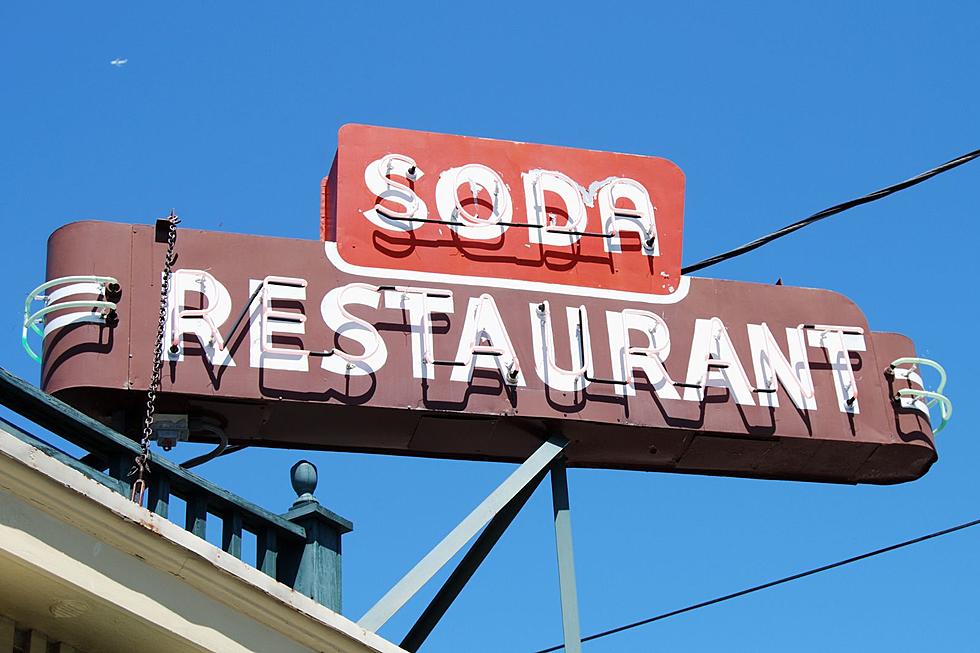 Old Lawton Restaurants We All Wish Were Still Open
Canva
I don't know how luncheons at your place of work go but when all of the long-time radio people get together here at the station for a meal, we always end up talking about the good eats Lawton used to have.
Through a sampling of 14 people that represent four different generations of Okies, here are the top-15 we came up with.
If you think we missed a place, use the app-chat feature to let us know.
Closed Lawton Restaurants We All Wish Were Still Open
Do you ever get that bummer feeling when you're craving a meal that just isn't available anymore? Or better yet, not necessarily the food as much as the people and ambiance you grew up with? Hundreds of restaurants have come and gone in Lawton, Oklahoma, but here's a quick list of eateries we all wish were still around.
13 Food Shortages Expected in 2023
As if the egg debacle of late isn't bad enough, experts are predicting even more food shortages and sky-high pricing as supply is about to catch up with inflation. Both weather and war are to blame for most items, and it's hard to estimate what the outcome will be.
Thing You'll Need in Your Oklahoma Tornado Prep Kit
Even though the odds of your life being affected by a tornado are extremely thin, there's no harm in being prepared with basic necessities. Even if the storm misses your home you could still find yourself without power or water for days to weeks. Here's a quick rundown on the basics every home should have for tornado season in Oklahoma.