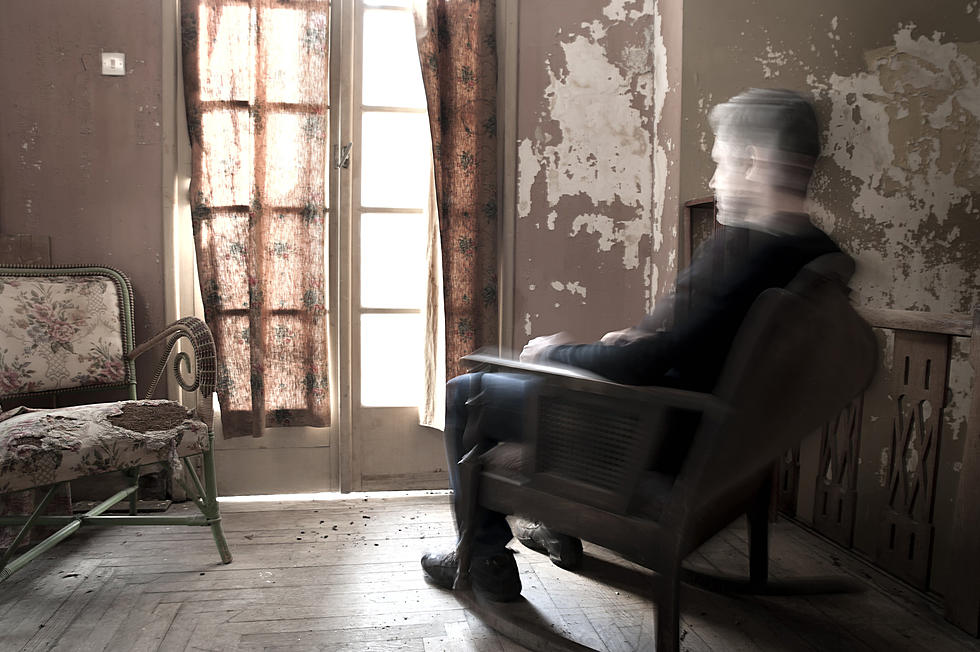 One of the Most Haunted Small Towns in Oklahoma is Just an Hour Away from Lawton!
ISO3000
This is one small town that is probably better known for it's haunts, than small town charm. Most of the time when you talk about small towns in Oklahoma the conversation normally centers around how friendly they are, or how pretty the streets and buildings are. Not about how haunted it is! There's a town an hour away from Lawton, Fort Sill that may be one of the most haunted small towns in all of Oklahoma. 
If you're brave enough you could take the short trip down Highway 7 to the small town of Waurika, OK. for some top notch ghost stories and maybe some ghost hunting as well. It's about an hour away and just on the other side of Duncan and Comanche. I usually stop in Waurika a few times a year when I'm heading to Ardmore for a show at the Heritage Hall, or to visit Two Frogs Grill. Waurika has more than it's fair share of scary stories and haunted houses, they even have a haunted library!
Over the past several weeks the family and I have been planning some day-cations and stay-cations for the Spring and Summer months. We decided not to go on a regular vacation, instead we'll do mini one or two day vacations or stay-cations all in Oklahoma. Places we can get to and back in a day, or get to fairly quickly to spend the weekend. So far we've picked out some great places to visit like Monkey Island, Gloss Mountain State Park, the Pawnee Bill Ranch and Museum and a few other quick trip locations.
Each member of the family picks a place they want to go and that has the type of activities they're into. We all get a turn, but we may rethink this because the wife has chosen a day-cation, maybe a weekend getaway, to hunt ghosts and visit haunted houses. She's into all the ghost hunting and paranormal shows. So now we're headed to Waurika sometime this Summer for a visit. There's not a whole lot there, the town is like 2,500 people so it's a really small town. But it has some really big ghost stories and haunts.
Waurika use to be a big railroad town back in the day. As a matter of fact the old Rock Island Railroad hub or building is still standing and that's where some of the biggest haunts are. The old railroad building is now home to a library that's reportedly haunted. People have seen an apparition of a "ghost man" walking around. Supposedly there's even photos of this "ghost man" taken by locals and others.
People have reported all kinds of terrifying paranormal experiences from books flying off the shelves to doors slamming to feeling the presence of a ghost. There's several other houses and buildings in Waurika that are rumored to be haunted, some are abandoned and others have people living in them. There's lots of local legends and ghost stories to investigate. The wife is beyond excited. The rest of us...Not so much!
READ ON: Weird, wild UFO sightings from throughout history