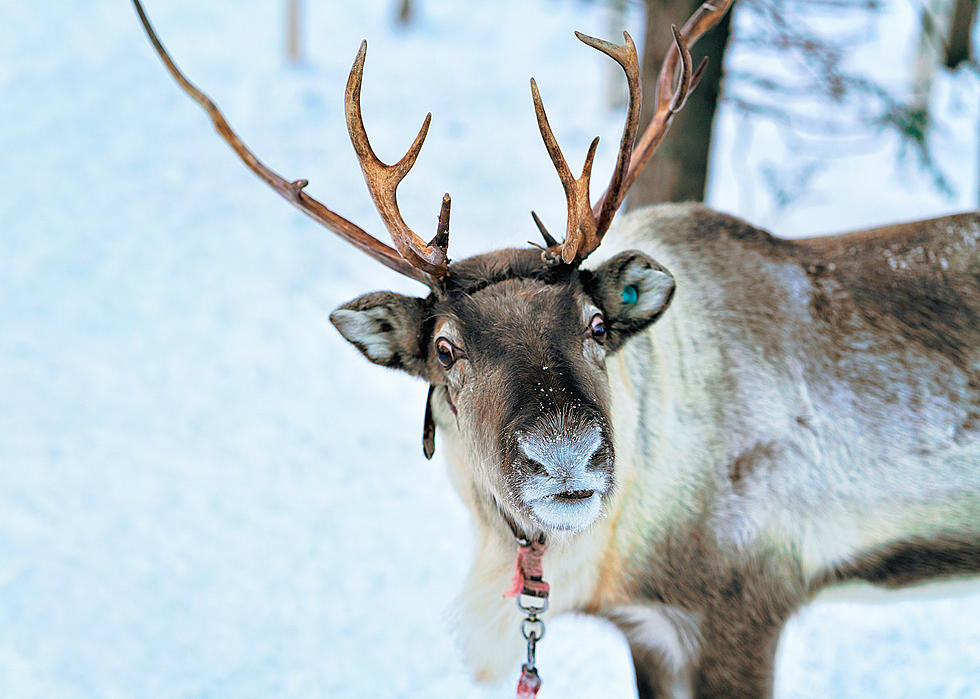 You Could Meet Santa's Reindeer Thanks to the Oklahoma Reindeer Club
RomanBabakin
You could meet Santa's reindeer this holiday season thanks to the Oklahoma Reindeer Club. They're a private ranch that's located in Bristow, OK. that offers reindeer rentals, how cool is that?
Imagine having an actual live reindeer at your next family get-together or party. They also provide reindeer for parades, displays, and other holiday events. Speaking of which, they will be a part of several different holiday happenings throughout the Christmas season where you could see and meet live reindeer!
You can visit their official website for all the details on reindeer rentals and see some incredible pictures. You'll also what to check out their official Facebook page for updates on scheduled appearances.
The Oklahoma Reindeer Club is the only ranch of its type in the entire state. They keep incredibly busy, especially during the holidays as everyone, young and old wants to meet Santa's reindeer.
Maybe we can get them to come to Lawton, Fort Sill to "Holiday in the Park." How awesome would that be? If not hopefully they'll be somewhere nearby so we can see them this holiday season.
Worst case we could pull our money together and rent a few reindeer for a couple of hours. I'll be checking in on their Facebook page to see if they'll be anywhere close by. We'll keep you posted!
CHECK THEM OUT: 100 years of Christmas toys, gifts and fads
TOP 10: The best holiday TV specials of all time, ranked
LOOK: See what Christmas was like the year you were born