New Country Music Releases – September 2013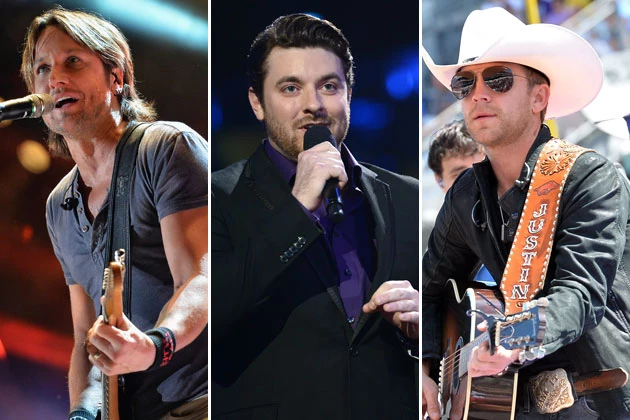 Get ready for the year's biggest album releases. September typically begins the busy season when it comes to new country music releases, as artists want to have a new album on fans' minds come the Christmas shopping season. Keith Urban, Chris Young and Justin Moore are just three of the stars with new releases to look forward to.
Sheryl Crow will also release her debut country album in September, plus Willie Nelson and Alan Jackson are putting new music in stores. Billy Currington, Craig Morgan … there are many ways to spend your money this fall, with many more country albums scheduled for October. Scroll through to see all new albums set to hit stores and digital retailers in September 2013.
New Country Music Releases for September 2013:
September 3
Craig Morgan, 'The Journey – Livin' Hits'
Reckless Kelly, 'Long Night Moon'
September 10
Keith Urban, 'Fuse'
Sheryl Crow, 'Feels Like Home'
Steve Wariner, 'It Ain't All Bad'
September 17
Billy Currington, 'We Are Tonight'
Chris Young, 'A.M.'
Justin Moore, 'Off the Beaten Path'
September 24
Alan Jackson, 'The Bluegrass Album'
September 30
Randy Travis, 'Influence Vol 1: The Man I Am'
Tyler Farr, 'Redneck Crazy'
Source:
New Country Music Releases – September 2013