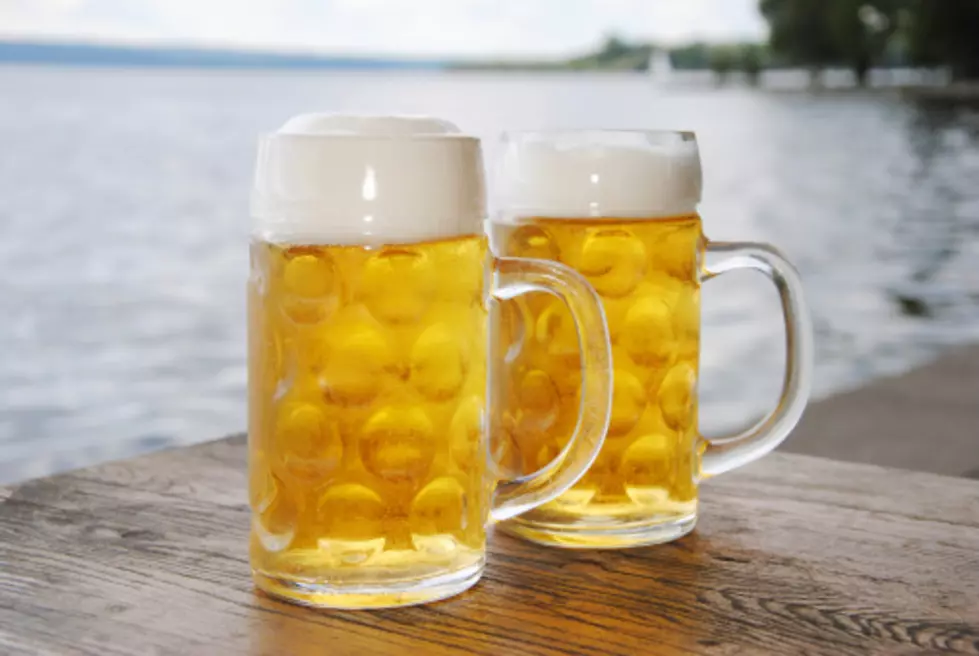 Beer With Electrolytes Really Hits the Spot
iStockphoto
While nothing tastes quite like a cold beer on a hot day, scientifically speaking, it's a poor choice.Alcohol helps drain fluid from the body, leading ultimately to dehydration. Enter Australian researchers, who have developed a line of beer that, like Gatorade, is packed with electrolytes.
According to the Sydney Morning Herald, scientists at Griffith University modified two commercial beers, boosting the electrolytes and reducing the alcohol content before giving the new brews to a group of sweaty test subjects, and lo and behold, the modified beer worked as a perfect thirst quencher.
Since dehydration is a key component of hangovers, the team behind the experiments say their discovery could lead to better mornings-after.
Given an option between Gatorade and this new beer product, would you try it on a hot Oklahoma summer day?