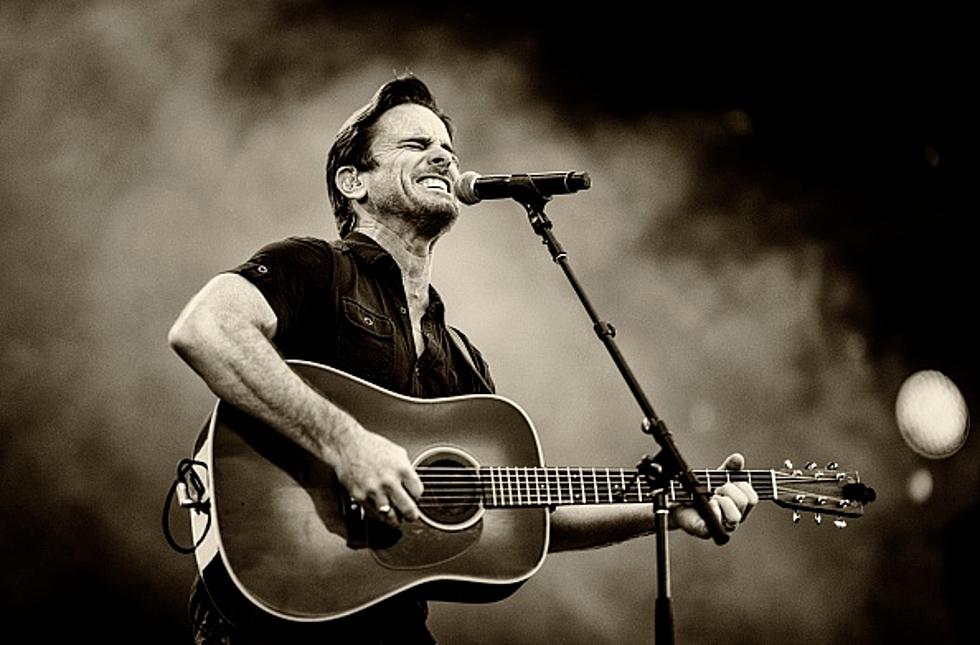 Charles Esten Visits With The Morning Crew [AUDIO]
Photo by Christopher Polk/Getty Images
Charles "Chip" Esten has spent a lot time in Nashville. He's also spent a lot of time ON 'Nashville'. On Saturday, June 25th, Esten, along with 'Nashville' co-star Clare Bowen, MCA Nashville recording artist David Nail and Republic Nashville recording artist Cassadee Pope will be rocking the Polo Field on Ft. Sill for the annual MWR Ft. Sill Summer Concert.
This morning, Esten joined Jeri and Seth via phone on the Morning Show to talk about the Summer Concert on Ft. Sill, what the future holds for the series and a little bit about his back ground in comedy.
Tickets are available for the Summer Concert and are $25 in advance and available at any area EX Go location, either location of Adventure Travel in Lawton and on-line at MWR Ft. Sill's website. They will also be available at the Polo Field the day of the show and will be $30 at the door. Join David Nail, Chip Esten, Clare Bowen and Cassadee Pope on Saturday, June 25th for the Ft. Sill Summer Concert. Gates open at 6 pm and the show will get underway at 6:30.