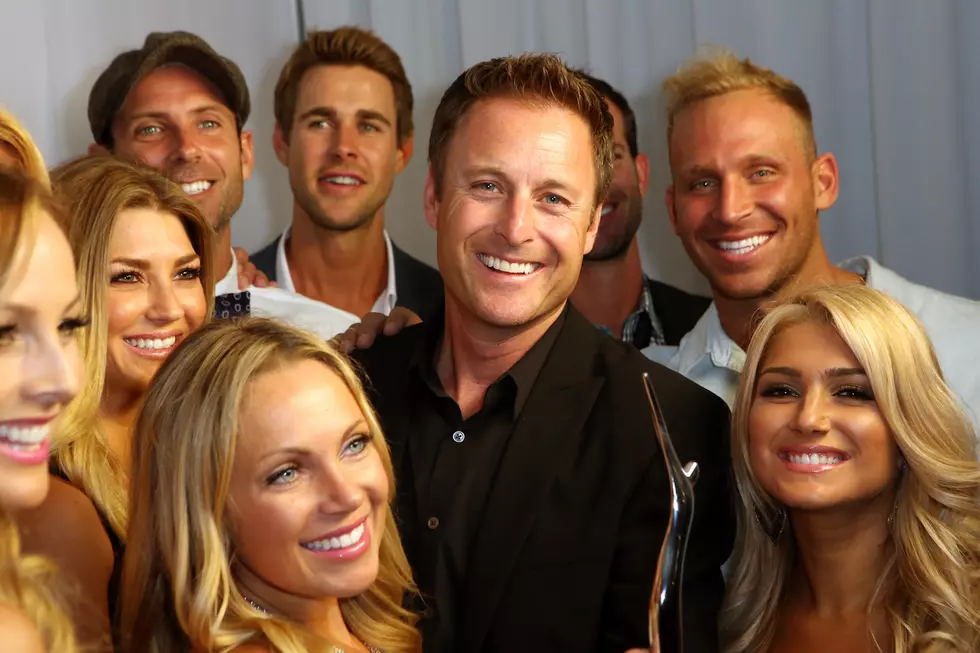 Chris Harrison Apologies to Fans for 'Bachelor in Paradise' Delay, Hopes Show Will Resume Soon
Getty Images
When the first wave of stories about alleged misconduct on the set of Bachelor in Paradise hit over the weekend, they seemed incomplete. They described an encounter between two contestants of a sexual nature, and a producer who witnessed the incident then failing to come to work, prompting the entire production to be shut down until an investigation could be conducted. Given the nature of most shows in The Bachelor franchise, which feature lots of hanky panky between contestants, this sounded odd.
As more details emerge, a clearer picture comes into view. The latest reports now say that the female cast member involved may have been too drunk to consent to the sexual encounter. TMZ describes conflicting stories about whether members of the production tried to intercede or not, something that will ultimately be determined by the investigation. But that version, at least, makes more sense than the initial one that was floated.
While we wait for the results, Bachelor in Paradise host Chris Harrison weighed in on the ongoing situation, saying he was "sorry for any inconvenience and disappointment this may have caused the cast, the crew and our loyal fans," in a statement to Good Morning America.
Harrison said he hoped that the incident can "come to a quick resolution" and he can "get back to work very soon." More from his statement:
"The safety and care of the cast and crew of our show is of the utmost importance to us. It is with this thought in mind that we made the decision to suspend filming. Out of respect to all involved, there's only so much I can and will say at this time. Normally with a situation like this I would not say anything until the incident is fully resolved, but with all the rumors and misinformation being put out there I don't find that to be possible anymore ... I know in this day and age we want and even expect immediate answers but in this case it's just not possible. So again I urge you to please be patient and respect the privacy of the parties involved. I will keep you as informed and up to date as I possibly can.
If I was Harrison, I wouldn't expect to get back to work, at least on Bachelor in Paradise, any time soon. The show's original premiere date, on August 8, seems almost impossible at this point, even if the investigation wrapped up quickly, which seems similarly unlikely. Plus, if the latest version of events is correct, the allegations are enormously serious, and could have huge repercussions for the entire franchise and its staff. We might see the UnREAL ripped-from-the-headlines version of this story before we see Bachelor in Paradise back on the air.