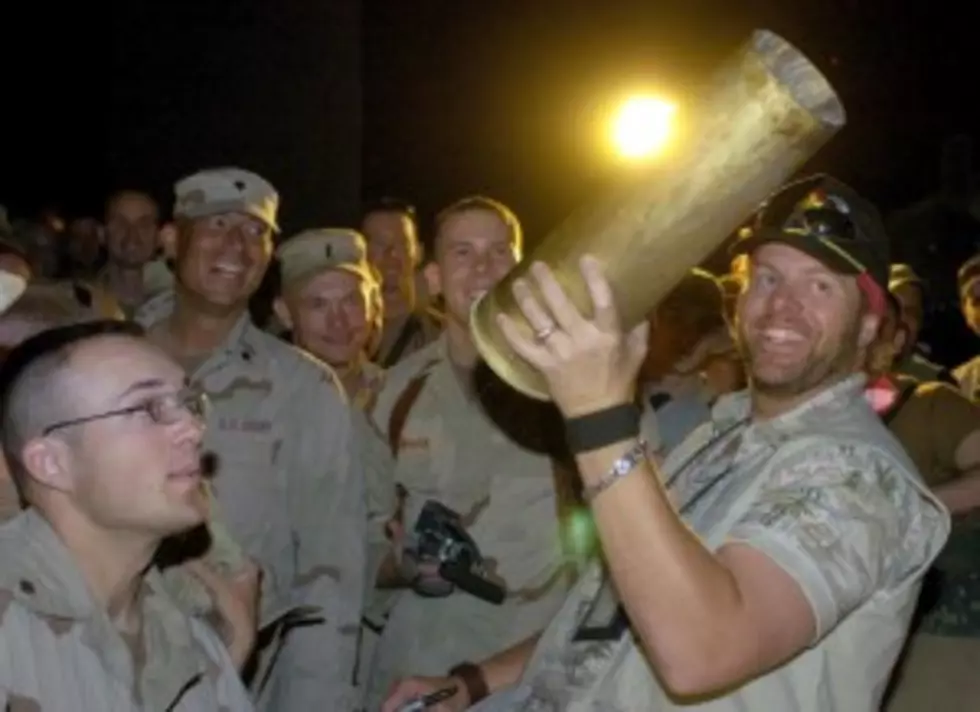 Country Stars React To The Death Of Osama Bin Laden
Everyone has their own thoughts and opinions about the death of Osama Bin Laden and what it means to them and the United States Of America, and Country Music Stars are no different.
In a recent article Country Music stars are reacting to the death of Osama Bin Laden .
John Rich  told Chicago radio station, US99 Country WUSN on Monday. "At the end of the day, I would like to say to our veterans out there, 'Thank you for all of your service ... We got this guy! I know the country feels thankful to you and beholden to you for doing your job.'"
Blake Shelton twittered "Hey Toby!!!!! We finally put the boot in that ass!!!!!"
Everyone has their own thought on Osama Bin Laden's death, what are yours?
For the rest of the article and more reactions click on The Boot.