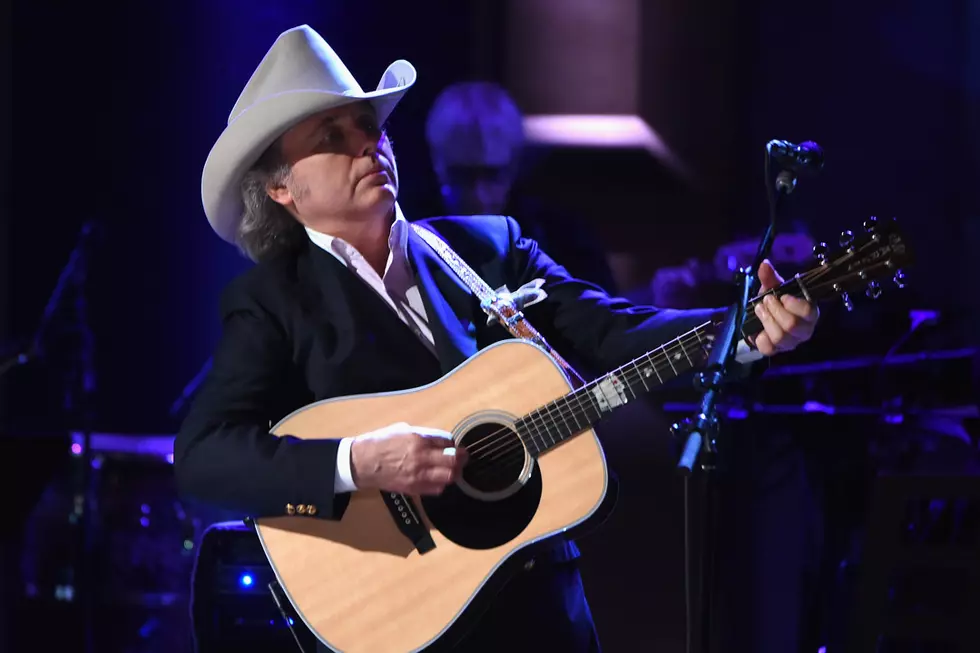 Remember Dwight Yoakam's Plane Emergency Drama?
Jamie McCarthy, Getty Images
Dwight Yoakam made headlines on this day in 2013, when a mid-air drama forced his private plane to make an emergency landing.
On Dec. 14, 2013, Yoakam and nine other people were traveling on board a twin-engine Hawker 800 when the pilot called in an emergency landing at the airport in Van Nuys, Calif., near Los Angeles, after smoke started billowing from the aircraft. The pilot stated that the plane was on fire, according to TMZ.
Yoakam was returning home from a private gig he'd performed at a village in Canada for the 50th birthday party of a woman who had recently won $7.6 million dollars in the lottery, according to reports.
Authorities cleared the runway and called the fire department to be on standby when the plane landed, and the aircraft landed safely without further incident. TMZ reported that while there was a lot of smoke, there was no actual fire on board the airplane, and there were no reported injuries.
Yoakam had recently won Artist of the Year honors at the Americana Music Honors & Awards following the release of a celebrated new album, 3 Pears, in 2012. The singer-songwriter — who shot to fame in the '80s with a string of hits that included "Honky Tonk Man," "Guitars, Cadillacs," "Little Sister" and more — released another well-received album, Second Hand Heart, in 2015.
These Country Singers Died in Plane Crashes