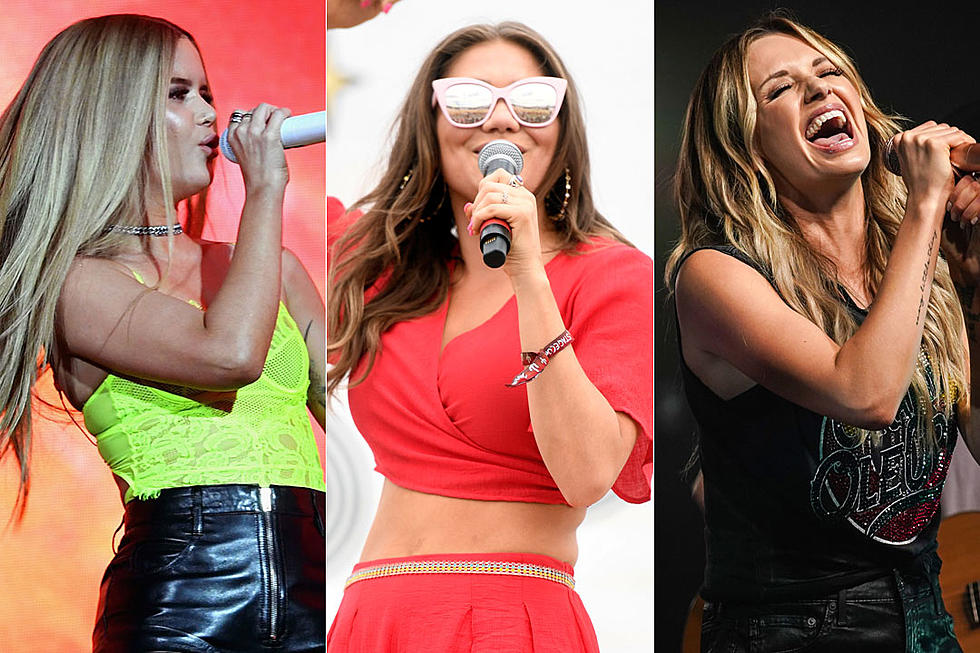 10 Hottest Country Women of 2019
Kevin Winter / Frazer Harrison / Josh Brasted, Getty Images
The hottest women in country music have careers on the rise. Superstars like Carrie Underwood make his annual Hot List, as do newcomers like Abby Anderson and Runaway June. These are 10 female country artists we simply cannot get enough of in 2019.
Fortunately, all 10 of these women are giving back with new music and tours. Find six headliners on this annual list of country music's rising women, including one that makes the Taste of Country Hot Country Tours list (several others have already wrapped for the year). Kelsea Ballerini, Maren Morris and Kacey Musgraves rank high on our list of the 10 Hottest Women in Country music, but No. 1 is a potential Entertainer of the Year candidate.
Runaway June crack list for the first time, as does newcomer Anderson. Carly Pearce makes the highest debut as fans anticipate her new studio album. The same can be said for Cam who just helped Diplo release "So Long," a song with tremendous potential in 2019.
Do you agree with our No. 1? Staff opinion and reader feedback, plus sales and touring numbers helped compile this year's list of the hottest women in country music. Overall buzz matters too — an artist between albums is not as hot as one on the verge of releasing new music. Let us know who you think should be No. 1 on Twitter.
See the 10 Hottest Country Women of 2019: