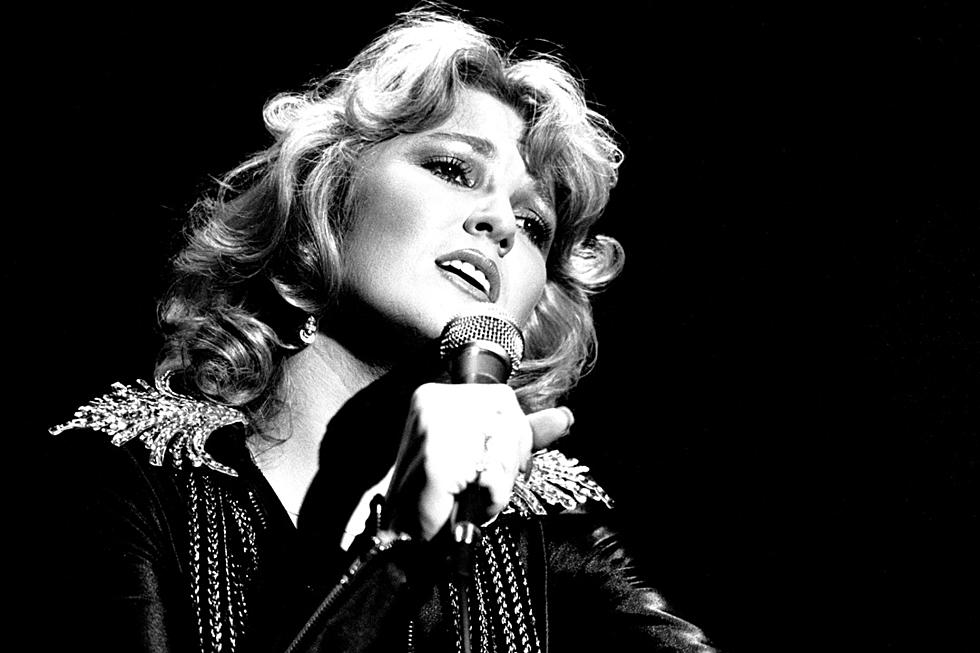 Tanya Tucker Songs — 20 Best Hits and Deep Cuts From a Legendary Career
Gary Gershoff, Getty Images
The best Tanya Tucker songs come from the 1970s, with a few from the '80s. Although come to think of it, any definitive list of the "Delta Dawn" singer's greatest hits needs to sample the 1990s, early 2000s and 2020s, as well.
Not many artists can say that, but Tucker has the hits — and the Grammy Awards — to prove it.
Country fans have a bad habit of focusing on an artist's earliest and most recent hits in creating an ultimate playlist, but this list of Tanya Tucker's best songs will prove her career included a deep, satisfying middle. Songs like "Strong Enough to Bend," "Tell Me About It" and "We Don't Have to Do This" rank alongside early-career successes like "Would You Lay With Me (In a Field of Stone)" and "Blood Red and Goin' Down."
A stroll through our list (click any photo to listen) may also remind you how dynamic Tucker's catalog truly is. This list begins with a story song in "What's Your Mama's Name" and ends with another. Unlike so many singers, Tucker didn't wear out emotions like love and heartbreak. Perhaps, more than anything, this is why many believe she's deserving of a Country Music Hall of Fame medallion.
Reader and staff opinion helped shape this list of Tanya Tucker's best songs. Additional data pulled from Billboard and sources related to the writing and impact of each song.
Top 20 Tanya Tucker Songs - The Best Hits and Deep Cuts From a Legendary Career
There are a few artists who've dropped hit songs in five straight decades, but not many.
Tanya Tucker
has been an essential country artist for more than 50 years, starting with "Delta Dawn" in 1972. These are her 20 best songs, per readers and staff, with an assist from
Billboard
's country charts and the Grammys.
She's That Kind of Girl: The Top 20 Patty Loveless Songs
From classic earworms to soulful ballads, Kentucky-born country titan Patty Loveless can do it all. Here are 20 of her best songs.