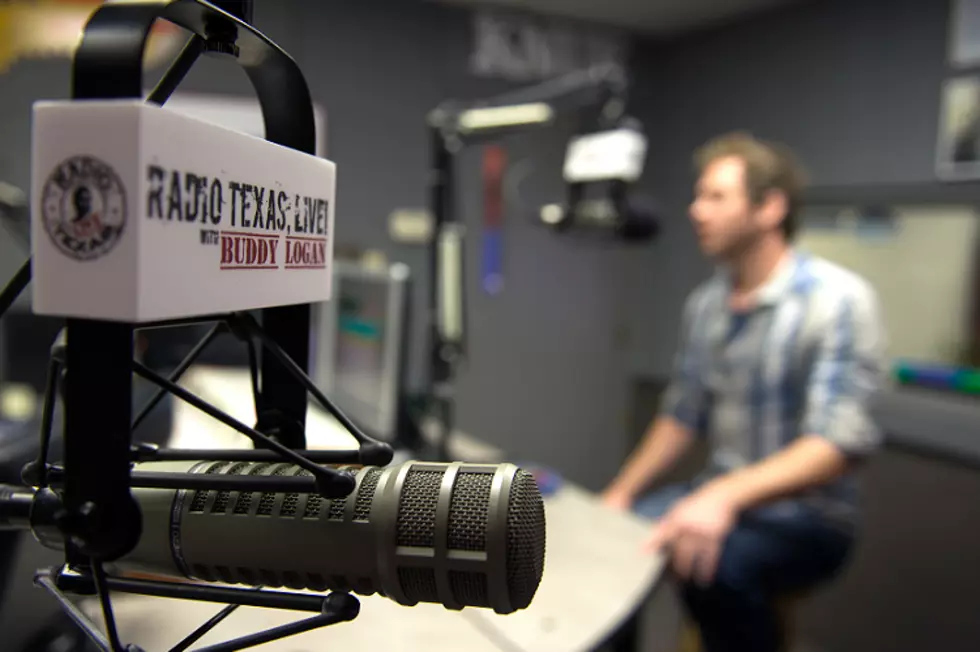 #TBT JB from the Moonshine Band Lets Fans Name Baby
Christopher Vinn, TSM
The guys in JB and the Moonshine Band and I go back, like way (in Berman voice) back, back, back,back,back. So I was a little surprised when on my show JB, a father of one and soon to be father of two opened up the naming of his unborn daughter to fans. He is obviously stupid more trusting of you than I am. I wouldn't let you name my gold fish (no offense).
Even though this interview is from a couple weeks ago, word is if you still tweet a name to @moonshineband with #Smashtag JB will consider it, pending approval of the wife.
If you're a new listener to the show, you may not know but I was lucky enough to be the first person to ever play JB and the guys on the radio. If you're a new fan of JBMB you may not know that their break-out single "Perfect Girl" has been edited for radio, guess who still has the original version? Me. Listen:
After almost five years of radio interviews turns out the guys aren't too big on my "Five Questions" segment. So they have now joined Josh Abbott as the only ones to ever turn the tables and ask me "Five Questions." And from the sound of it, they are straight up stealing from my playbook. Here's what they had for me:
Next for the Moonshine Band, they will look to build on the success of their sophomore album "Beer for Breakfast," which was named to Rolling Stone's "Top 5 Country Albums of 2012." A huge honor for the guys. And JB told me he's itching to get back in the studio, and get after it. Before they left they sang a brand new song that may be included on their next project titled, "Mess Out of Me," check it out:
**UPDATE** JB did NOT let fans name his baby. His daughter, Stella, will be three this year.