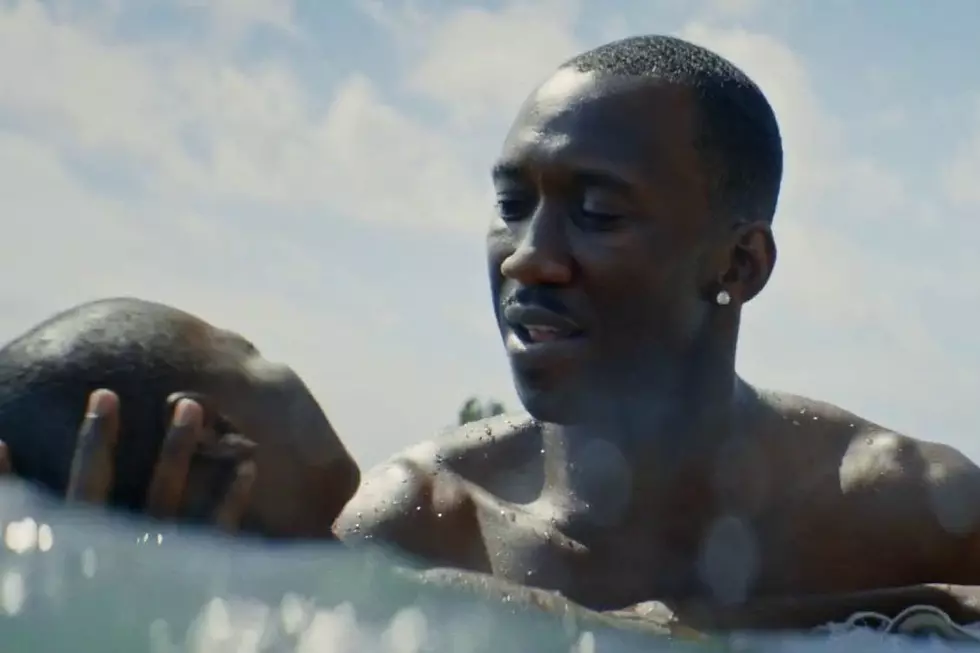 Mahershala Ali Wins Best Supporting Actor for 'Moonlight' at 2017 Oscars
A24
Mahershala Ali has been swooping up accolades and nominations for months now, all leading up to his big win on Oscar night. On Sunday the Moonlight actor took home the prize for Best Supporting Actor for his role as drug dealer Juan.
Ali lends a tenderness and compassion to a character often stereotyped on screen. It's a role that challenges cliched notions of masculinity and especially black masculinity, and it speaks volumes that the Academy chose to honor Ali for a role which only appears in a third of Barry Jenkins' three-chapter film.
Ali bested Jeff Bridges for Hell or High Water, Dev Patel for Lion, Lucas Hedges for Manchester By the Sea, and Michael Shannon for Nocturnal Animals. The Luke Cage star is the fifth black actor to win a Best Supporting Actor award in Oscars history, the first to win in 12 years since Morgan Freeman took home the prize for Million Dollar Baby, and the first Muslim actor to win an Oscar.