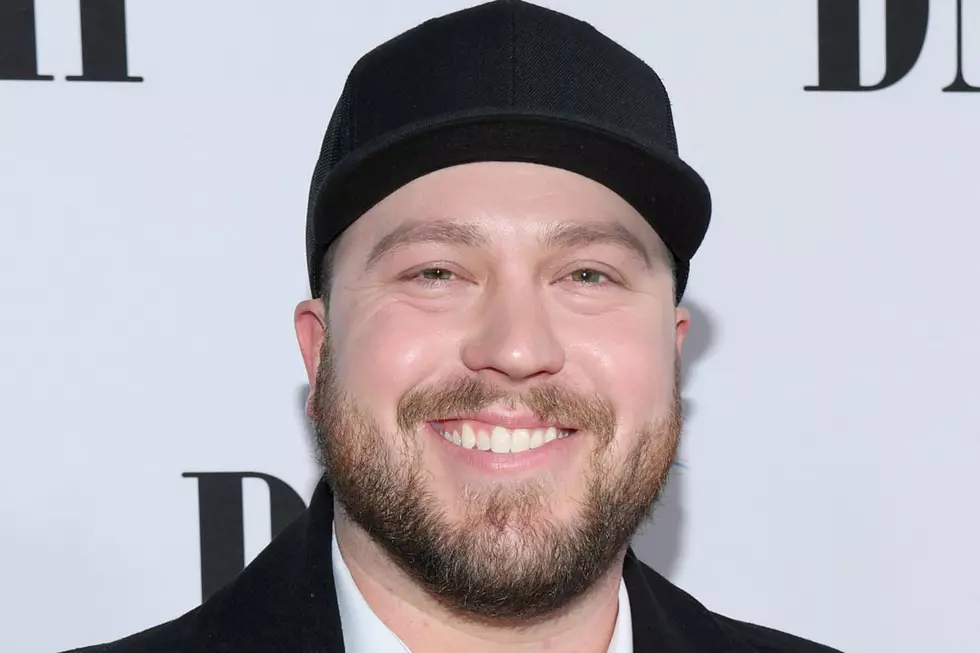 Mitchell Tenpenny Couldn't Believe 'Alcohol You Later' Hadn't Been Written Already
Jason Kempin, Getty Images
If you think you know how Mitchell Tenpenny came up with "Alcohol You Later," you're probably right — but why didn't you think of it earlier?
The "Drunk Me" hitmaker recently told Taste of Country the origin story of the love-me-one-more-time banger from Telling All My Secrets. It starts in a bar, obviously.
"I was just sitting there and a real Southern fella just put his drink down and was telling his buddy goodbye," Tenpenny says. "Was like (turns on this northern Louisiana drawl), 'Aw, buddy, I'll call you later.'"
"I just heard it in my ear that way ('alcohol you later') and was like 'Holy s--t,'" he says. "I looked in my phone and saw nothing (on the internet)."
Like the tagless T-shirt for men and magnetic eyelashes for women, this song's title seems so obvious it's hard to believe no one had thought of it sooner. Perhaps someone did, but couldn't put it together? Tenpenny admits he had a hard time finding someone to write the song with him.
"I pitched like three or four times in different writer rooms and everyone was like, it's a little too cliche," he recalls. "Then one day I pitched it to Sam Sumser and Michael Lotten, two of my good buddies, and they're like, 'Yeah let's do it.' One of those days where the song just fell in line."
Fans demanded it as the next single, taking that decision out of his hands. There's even can koozies and coasters with the phrase on it now. And it all started with one potentially inebriated, definitely country-raised ol' boy at a bar.
Check Out Newcomer Cody Johnson's' Live Version of "On My Way to You"
50 Essential 2000s Country Songs: