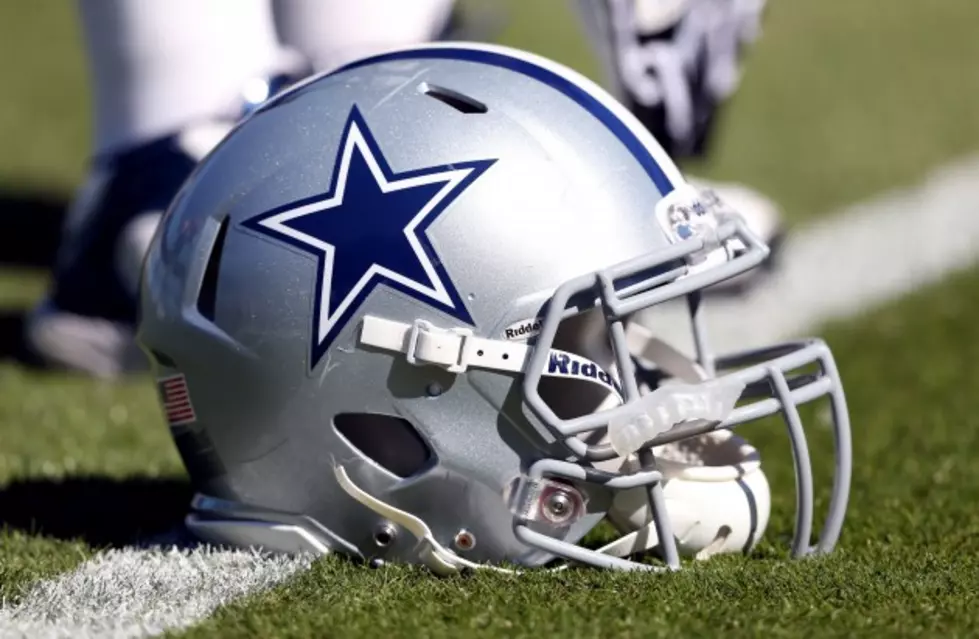 Pilot Killed in Attempted Prank on Dallas Cowboys Practice [UPDATED]
Getty Images
UPDATE (8/10/15 9:10 AM): Initial reports stated that the airplane that crashed was meant to carry a banner to prank the Dallas Cowboys, but that has been found to be false.
While there was indeed a fatal crash at the same airport, witnesses say it was an airplane carrying a Bud Light banner that crashed. The pilot who was supposed to carry the prank banner was scheduled to leave the airport later that same day but the airport had already been closed due to the other plane crash.
A pilot who was reportedly commissioned to fly a banner as a prank over a Dallas Cowboys practice in California died after an accident on the runway.
The pilot crashed on the runway of Compton-Woodley Airport and his plane burst into flames.  The pilot was the only person in the single-engine plane, but a second person was injured during the attempt to rescue the pilot.
The prank was devised by a man calling himself ERock, who started a GoFundMe campaign to troll the Dallas Cowboys with a banner saying, "We Got Demarco".  The campaign was asking for $1,800 to pay for the stunt, but raised over $3,000 in just over a week.  With the news of the accident, ERock announced that the collected money would be donated to the family of the pilot,
Fans of both teams have reportedly started collecting donations for the deceased pilot's family.