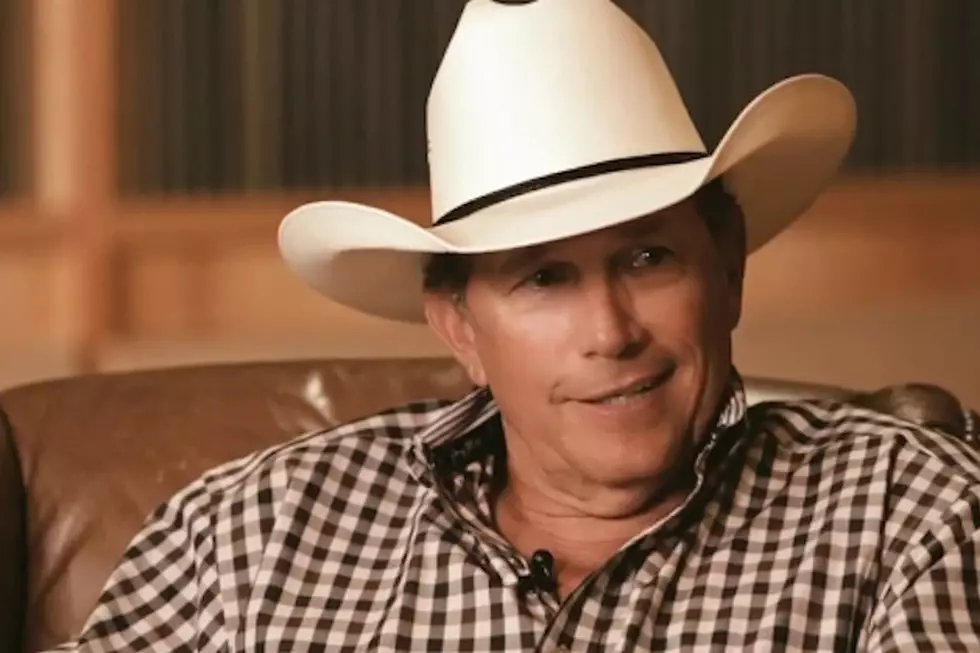 Stars Who've Suffered Unthinkable Tragedies
YouTube
Not all country stars came by their storytelling ability naturally. Sadly, many singers have encountered great tragedies in their lives, or have overcome sharp odds to get where they are today. Many have battled unbearable, unimaginable pain.
Lost loved ones, cancer, suicide, scary, unexpected brushes with death ... those are just a few of the events artists like Reba McEntire and Luke Bryan have faced. A lot of these artists overcame their obstacles and turned them into positives, but that's not always the case. Explore the gallery below to see what we mean.
Country Stars Who Suffered Unthinkable Tragedy
How Well Do You REALLY Know George Strait?