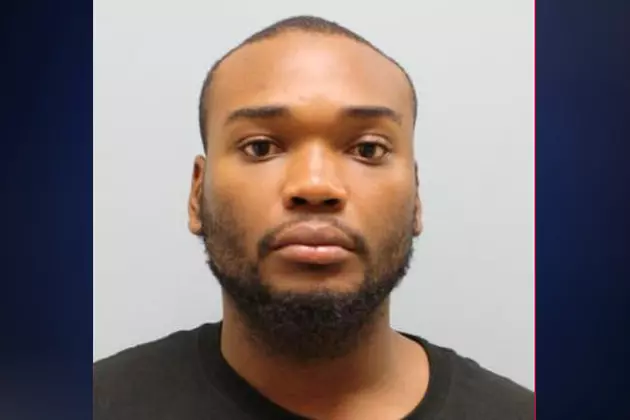 Suspected 'Cookie Monster' Robber Arrested in Houston
Harris County Sheriff's Office
C apparently isn't just for Cookie, it also stands for Crime.
Houston police have arrested a man dubbed the "Cookie Monster Robber," who is suspected in holdups at more than 30 Houston-area fast-food restaurants, and demanded a cookie, along with the cash.
Houston police said 24-year-old Eugene Bradshaw and suspected accomplice, 34-year-old Kristy George were taken into police custody late last week on armed robbery charges. The duo is suspected in 34 robberies in the Houston area over the course of several months.
Reuters reported that surveillance video showed the Cookie Monster Robber entering the restaurants with a bag over his head. Police said the robber would tell cashiers that he had a gun and demanded cash and cookies.