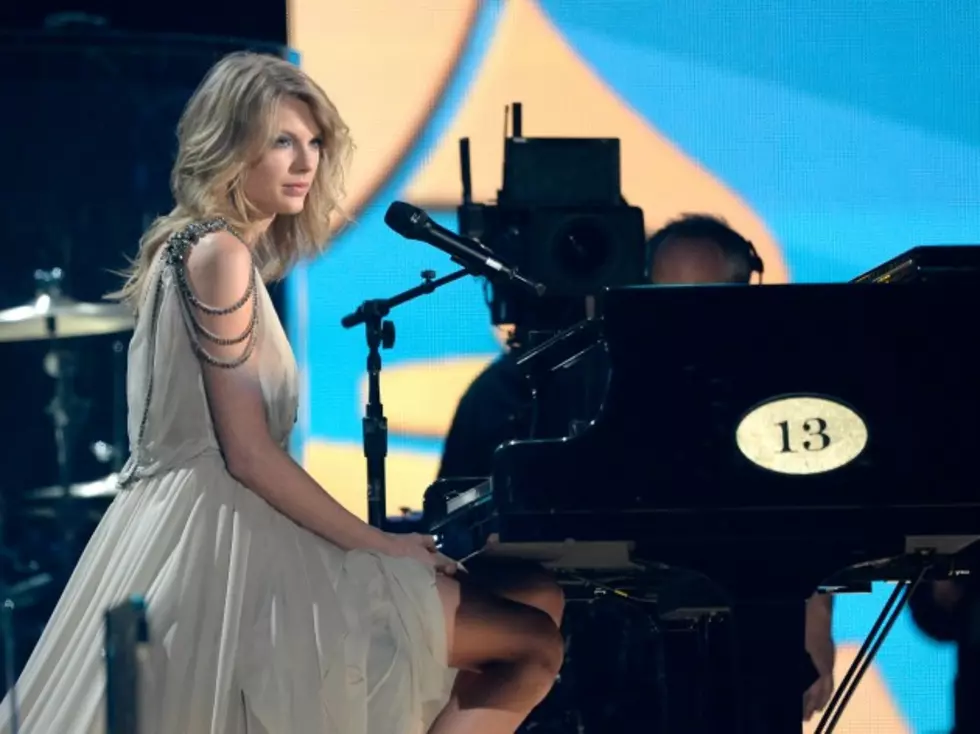 Taylor Swift Will Once Again be on Cover of Glamour Magazine
Kevork Djansezian / Getty Images
Is there nothing that Taylor Swift can't do that turns to gold? Once again, Taylor will grace the cover of Glamour Magazine. The March 2014 edition will hit the stands on February 11th. She had a few things to discuss with the magazine. 
Being a role model. So many girls look up to Taylor. She feels that taking her clothes off isn't risky. 'You will not find me in any hurry to remove my clothes. It is really easy to keep them in place.' Risky for me is portrayed in my music.
Reading about herself. I am sure there is more negative than positive about me out there. I know what is important and not important. Will it help me get through the day or be a big part of my life? Probably not. It is easy for her to skip over the ones that will try to bring her down in in way, shape or form.
On freezing men out in a relationship: Taylor looks at relationships this way. 'Everyone should approach relationships from the perspective of playing it straight up and being sure to give someone the benefit of the doubt. You will know when it is a game and you have to be prepared to win. Once again she shows that se is much wiser than her years.