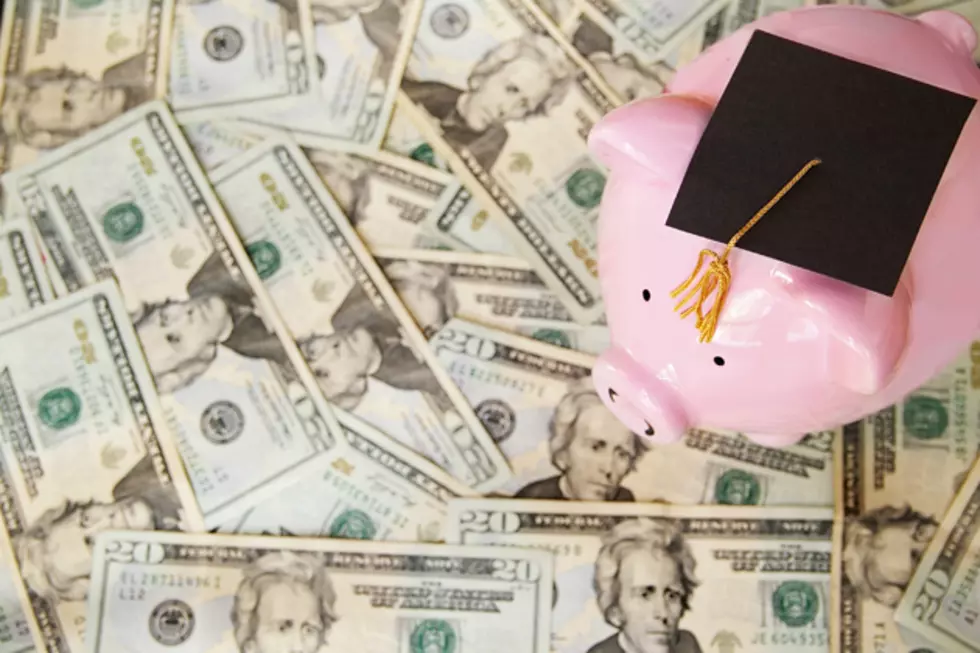 Texas Battles High Tuition Costs With Controversial Degree Program — Dollars and Sense
iStockphoto
Lawmakers in Texas are exploring affordable-education options for people under the financial hammer of the nation's exploding tuition rates. The most controversial option is a bachelor's degree for $10,000, which would cover tuition costs and textbooks.
And while the idea was not widely accepted at first, it is starting to gain some traction, which could ultimately lead to more states following suit—if this low-budget-degree program is successful. Offering an undergraduate degree for $10,000 is easier said than done. The national tuition average at a four-year college is about $8,655 annually; nearly 60 percent of all students graduating with a bachelor's degree finish with roughly $23,800 in debt.
Still, nearly 10 colleges in Texas have begun implementing programs that will start at the beginning of the year. Angelo State University, for example, has developed a four-year interdisciplinary program that will allow students to combine three separate minors into a bachelor's degree for just under $10,000.
"The profile that we aim the degree for is the adult student who is interested in a broad degree and at the same time a degree that would be academically rigorous," said ASU president Joseph Rallo, adding that students must carry an ACT score of 27 or higher to get into the program and maintain a 3.0 grade point average to stay onboard.
However, critics say that these educational institutions will likely put their own financial well-being in jeopardy because even though students will pay less, the cost of operating the institution remains the same. They also worry that employers may not view a $10,000 degree as credible, which would defeat the purpose of the program altogether.
Still, advocates for the budget-degree initiative say they are hopeful that the program will spark new ideas in delivering college degrees and credentials.