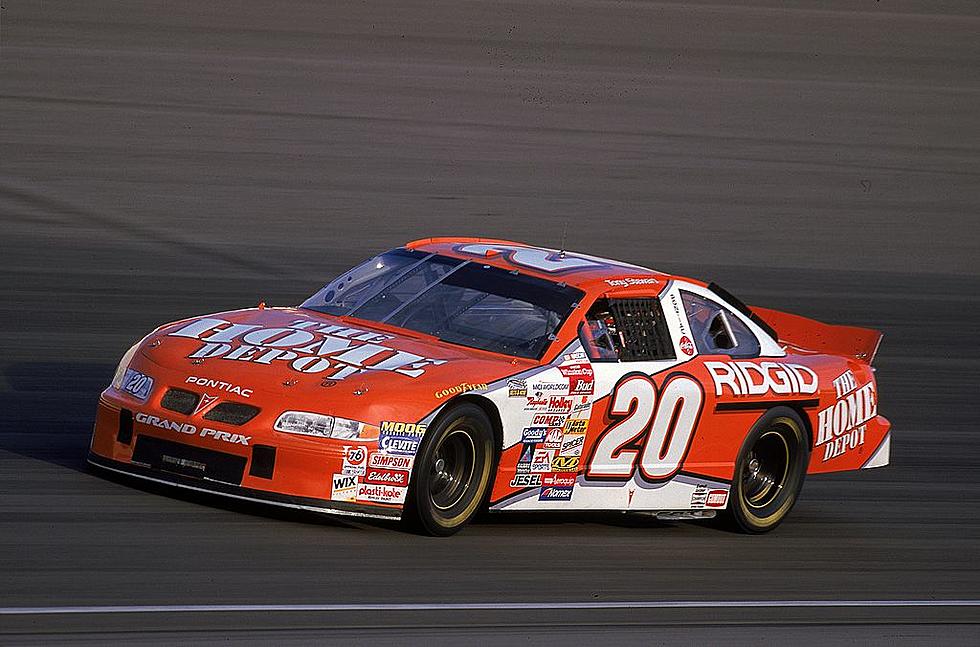 Tony Stewart Returns to Lawton Speedway
Getty Images
Yes, that Tony Stewart.  Three time Nascar Champ (2002, 2005, 2011) Tony Stewart.  It was 7 years ago when 'Smoke' last raced the red clay oval of Lawton's hallowed race tract.  It was wall to wall folks in the stand too.
I remember this day so well. I had been doing the track announcing at the track, but because the special class of Sprint Cars have their own announcer, I was able to go as a spectator, which is a rare treat.  My boss at the time decided he'd like to go too. I guess we should have left a bit earlier, because we had to park outside of the track property on Sheridan Road by the backside of the airport.  It was a long walk, but so worth it.
Tony Stewart along with former Nascar driver Kyle Larson and top World of Outlaw Sprint racers, including Dominic Scelzi, Terry McCarl, Sam Hafertepe, Jr, and more all stars, plus drivers from around the region and the state.
Gates open at 4pm, and the racing which includes USRA Limited Modified racers begins at 8pm.  Tickets on-line at Myracepass.com.
This will be a night of great speed and skill as these 410 Sprints take the green flag, Thursday, June 4 at the Lawton Speedway.  USRA Limited Modified stock cars will be in action as well
For over 50 years the Lawton Speedway has entertained race fans in Southwest Oklahoma on Saturday nights.  This special event race on a week night promises just as much action, just as much mud, and more speed than ever.