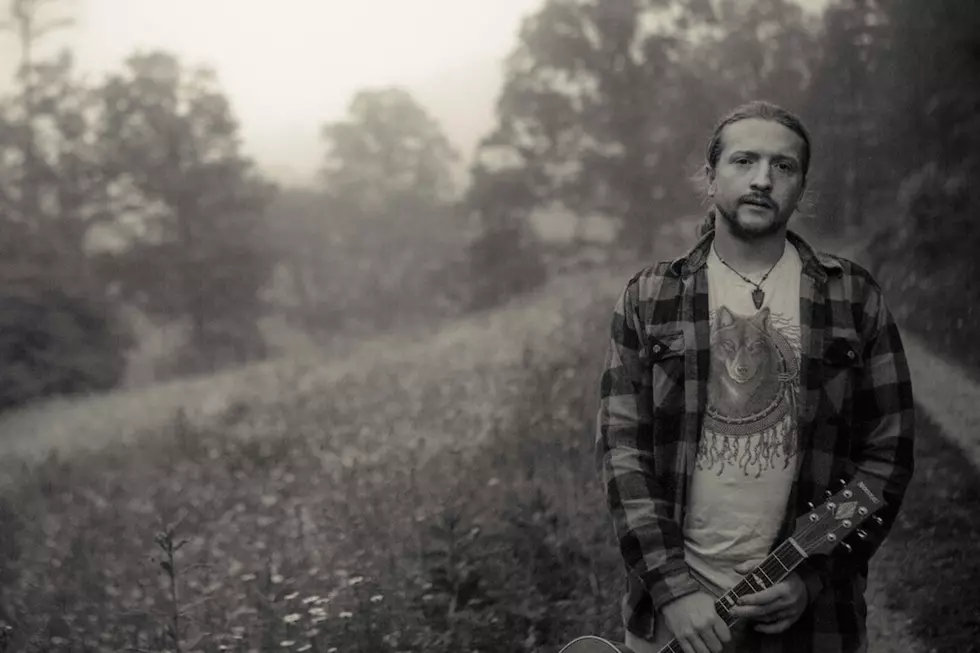 Top 10 Americana, Alt-Country, Bluegrass and Folk Albums of 2017
David McClister
It seems as though country music's sub-genres are getting their much-deserved recognition as of late. Jason Isbell and the Secret Sisters, among others, received nods at the 2018 Grammy Awards. Tyler Childers' Purgatory debuted at No. 1 on Billboard's Heatseekers Albums chart. Jack White and Third Man Records are giving more and more notoriety to artists such as Margo Price and Lillie Mae.
In other words, the world is finally catching up to what fans of Americana, alt-country, bluegrass and folk music have always known.
In celebration of these genres that we love, The Boot is ecstatic to share its staff's picks for some of the best releases of 2017. Unfortunately, we couldn't squeeze everyone in here — some of our favorite artists, such as Sam Outlaw and the Mavericks, released memorable albums this year that will always hold special places in our hearts, yet you won't find them on this list.
Flip through the photo gallery below to see The Boot's picks for the Top 10 Americana, alt-country, bluegrass and folk albums of 2017. When you're done, make sure to leave a comment below with some of your personal favorites of the year, too.