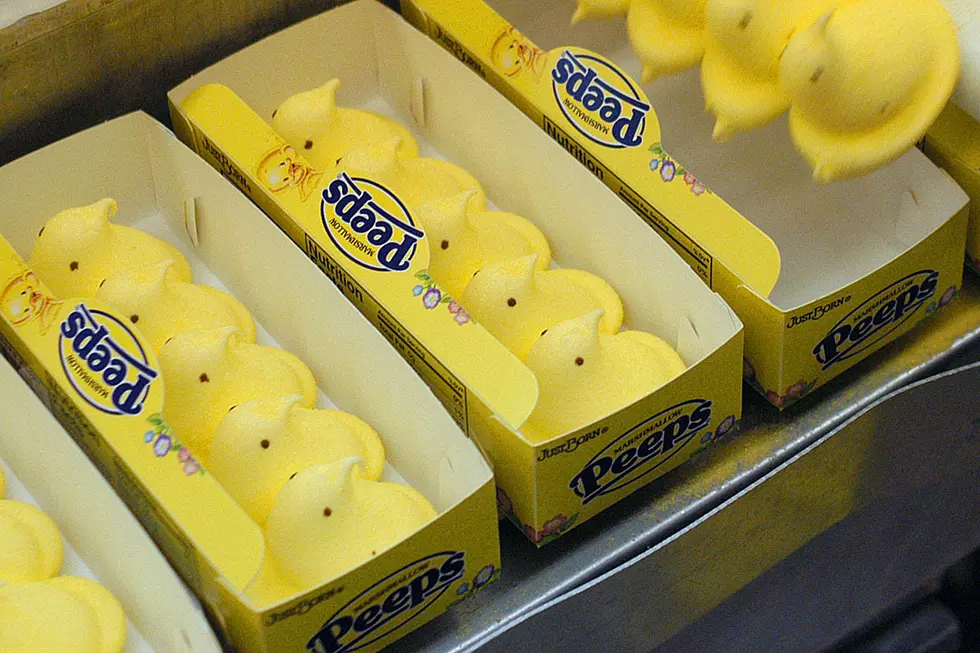 Watch Man Make History By Devouring 255 Peeps in 5 Minutes
Getty Images
Hopefully, this guy's stomach will be fully recovered just in time for Easter.
In one of the bunnier funnier stunts we've heard in recent memory, competitive eater Matt Stonie shattered his own world record by scarfing down 255 Peeps in five minutes. He out-chewed afield of 13 competitors.
Stonie, who topped the record of 200 he set back in 2016, made history during the contest last weekend in Maryland.
For his efforts and iron stomach, Stonie collected $1,750, which somehow just doesn't seem like it's enough. He also earned the right to boast about his accomplishment on Twitter because that's what you do in 2017.