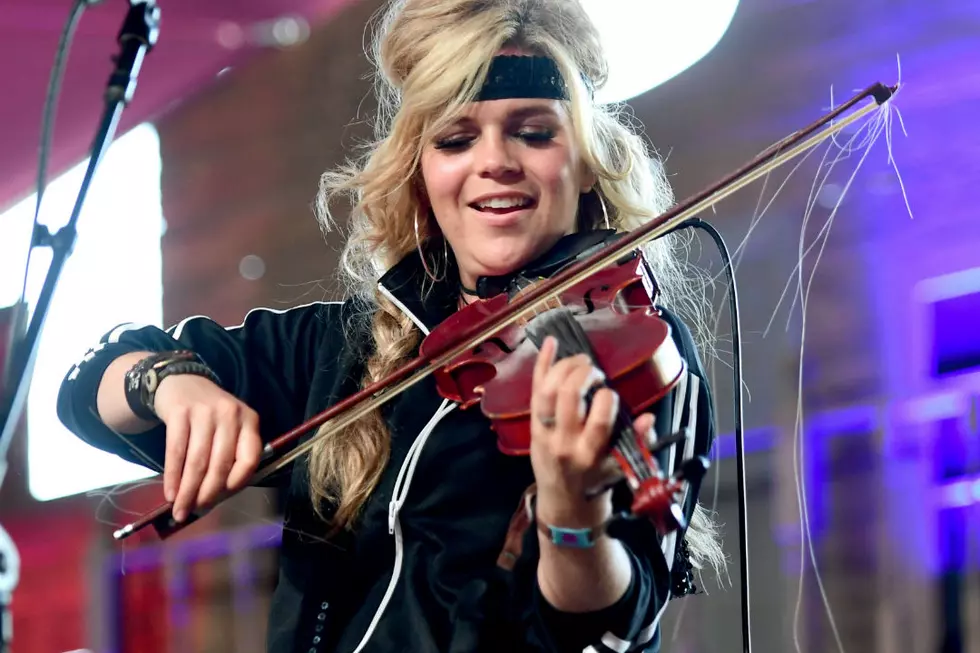 Who Is Natalie Stovall? 5 Things You Need to Know
Mark Winkelmeyer, Getty Images
For Tennessee native Natalie Stovall, her musical destiny was set in place when she took her first fiddle lesson at the age of four. When performing on the Grand Ole Opry stage for the first time at age 12, the charismatic blonde won the hearts of her audience and, since then, has amassed a devoted fan following. In fact, when she announced that she'd auditioned for Season 13 of The Voice, her fans went crazy on social media.
With her touring band the Drive, which includes drummer James Bavendam, guitarist Miguel Cancino, bassist and vocalist Zach Morse and guitarist and vocalist Joel Dormer, Stovall keeps up a grueling pace on the road -- they play more than 200 shows a year! That's not her only musical endeavor, either: In addition to side gigs, Stovall and her band are working on their first full-length album.
Stovall has performed on college campuses, at clubs and on military bases around the world, as well as made appearances on The Oprah Winfrey Show and Crook and Chase. Additionally, CMT has named her one of the Next Women of Country. Click through the photo gallery above to learn more about Stovall.