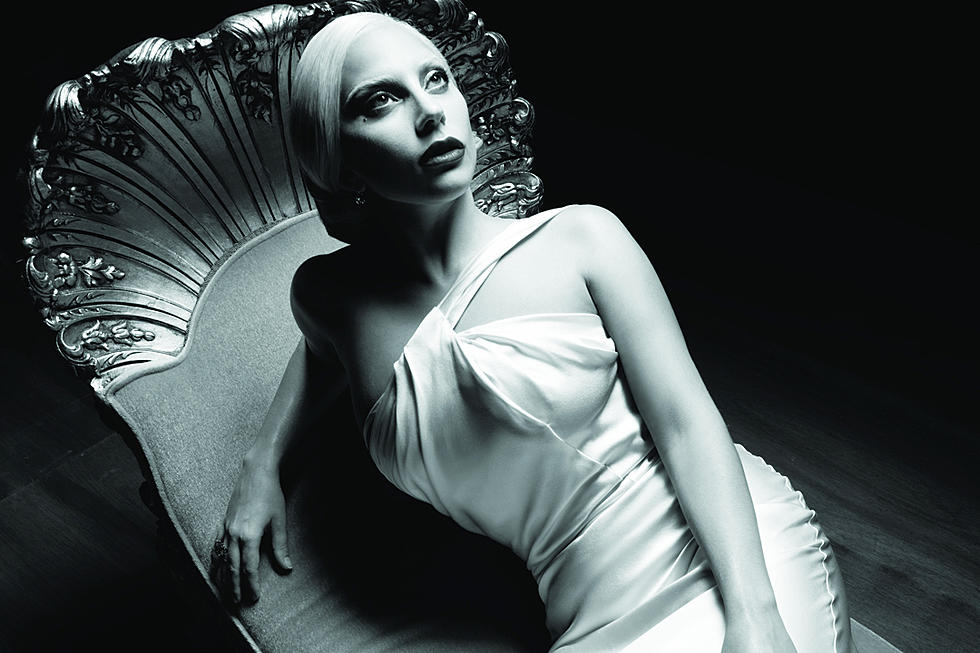 Lady Gaga and Bradley Cooper's 'A Star Is Born' Remake Gets a Release Date
FX
In a brash assumption from The Hollywood Reporter that the planet Earth, the United States of America, and its film industry as we know it will still be intact two years from now, Warner Bros. has announced a release date of September 28, 2018 for their remake of musical romance A Star Is Born. Operating under the premise that motion pictures will still be made, distributed, and exhibited in some form by the time President Donald Trump — a three-word phrase we all now must get used to — has served half of his term, the Lady Gaga-fronted directorial debut from Bradley Cooper will see an awards-friendly early fall run.
Based on the timeless David O. Selznick-produced 1937 original, A Star Is Born tells the story of a glossy-eyed ingenue (Gaga) with dreams of musical stardom who falls for a washed-up older singer (Cooper). Ray Liotta is reportedly also in talks to join the cast as the manager of both Gaga and Cooper's characters, though there's no word as to whether he'll groan out a tune in his role. The film has already been remade twice before, once in 1954 by George Cukor with an incandescent Judy Garland in the starring role, and then again in 1976 with Barbra Streisand and a heartthrob Kris Kristofferson.
For now, the project remains in the early stages of pre-production, but a release date means a hard deadline, which means that the wheels of progress will get a-turning on this in no time. Let us all hold out for at least two more years, so that we may reach the kinder brighter future in which the mystery of whether Lady Gaga can have romantic chemistry with Academy Award nominee Bradley Cooper will finally be resolved.