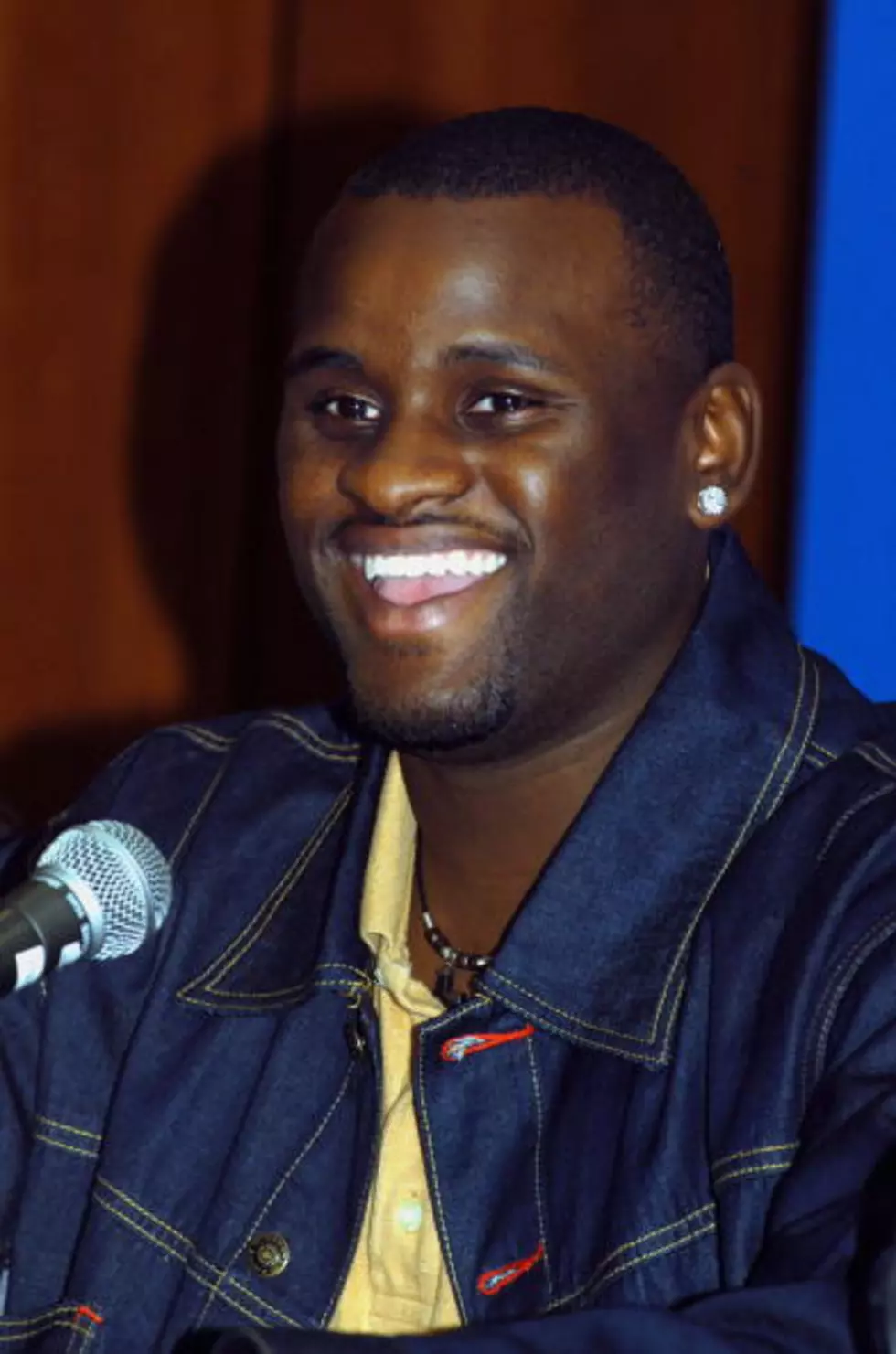 Former 'American Idol' Finalist Killed In Crash Outside of OKC
Photo by Michel Boutefeu/Getty Images
Former "American Idol" finalist Rickey E. Smith Jr. was killed Friday morning in a car crash in Oklahoma, the Associated Press reports. Smith, 36, was involved in a multi-car, wrong-way collision on I-240 just outside Oklahoma City at around 3 a.m this morning. According to police , 27-year-old Gerardo Cerda Jr. was traveling in a pickup truck headed westbound in the eastbound lanes, and slammed head-on into Smith's vehicle.
Officials say Smith was pronounced dead at the scene, while Oklahoma Highway Patrol officials believe Cedra may have been under the influence of alcohol. He was arrested on suspicion of DUI, taken into custody, and booked into the Oklahoma County Jail. While crews worked to clear the scene, a police car that was blocking off part of the accident was hit by another car. The officer was transported to a local hospital where he is expected to be ok.
The eastbound interstate was shut down for more than three hours after the accident, but has since been re-opened.