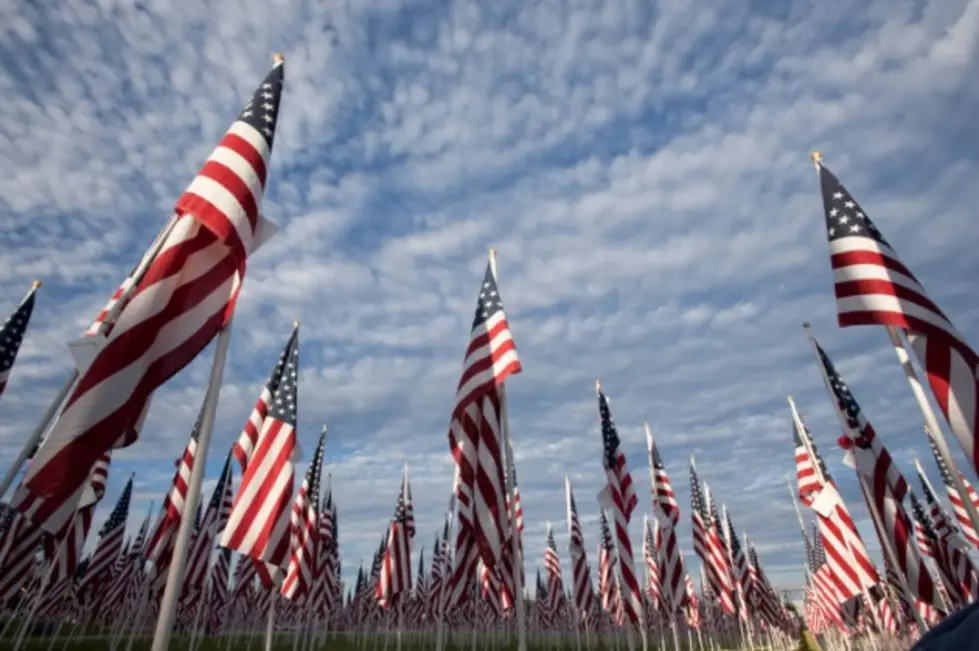 Labor Day 2012 in Lawton – What's Open And What's Closed?
This year Labor Day is on Monday, Sep. 3rd – so before you make any celebration plans with your family and out of town friends and relatives – check out our guide to what's open and what's closed in town. Have a happy and safe holiday!
Also if you are planning a trip to Oklahoma City here are a few places you can visit with your family on Labor Day.