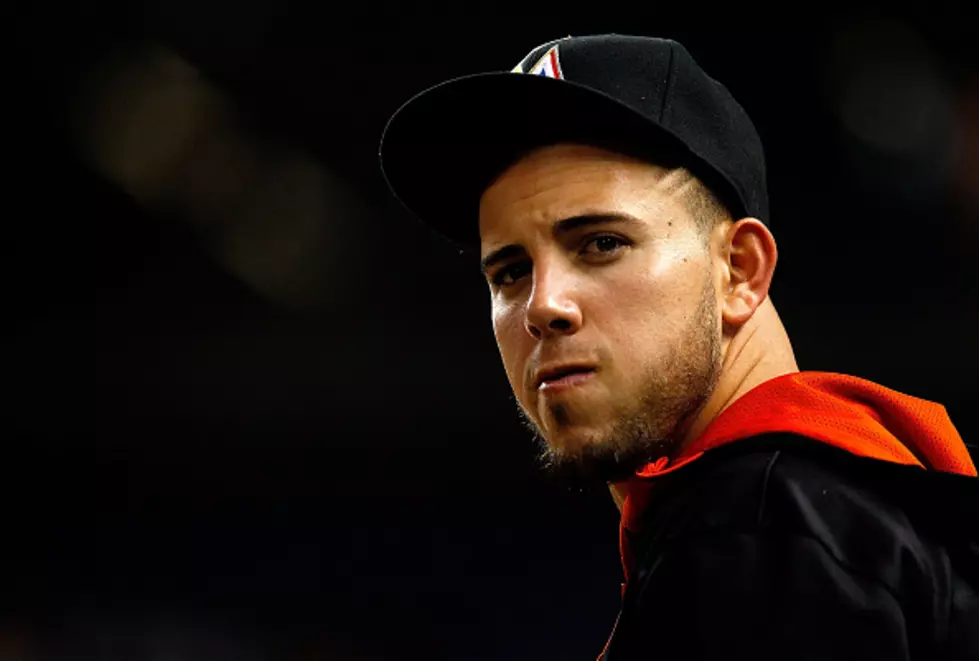 Major League Star Killed In Boating Accident
Photo by Mike Ehrmann/Getty Images
A life that had become a fairy tale, ended sadly this morning when Miami Marlins ace right-handed pitcher Jose Fernandez was killed in a boating accident off the coast of Florida.
In a statement made by the Marlin's organization, the club gave its condolences to Fernandez' family, and announced the team's game scheduled for today against the Atlanta Braves was cancelled due to the tragedy. Fernandez, who was 16-8 with a 2.86 this season, was the scheduled starter for today's game. Fernandez would make his major league debut on April 7th of 2013, and was named National league rooking of the month for April, going on to win the 2013
Sporting News
After three previous, unsuccessful attempts to defect from his native country, at the age of 16, Fernandez escaped Cuba in 2008 to become one of baseball's brightest stars. He was drafted in the first round of the 2011 draft by the then Florida Marlins, with the 14th pick. His stepfather, Ramón Jiménez, defected from Cuba in 2005, settling in Tampa, Florida. Fernández had attempted unsuccessfully to defect three times, with each failed defection attempt followed by a prison term. Along with his mother and sister, Fernandez successfully defected in 2007. During the passage, José's mother fell overboard when the boat hit turbulent waters, and he dove into the water to save his her life.
In April of 2015, Jose became an American citizen. Just last week, the pitcher and his girlfriend announced that they were expecting their first child. When the team resumes it's schedule, presumably Monday, the number 16, Fernandez's jersey number will be painted on the backside of the pitchers mound at Marlin's park. According to ABC news, none of the victims were wearing life vests when the bodies were found, and there is no indication at this time that drugs or alcohol were involved in the accident.