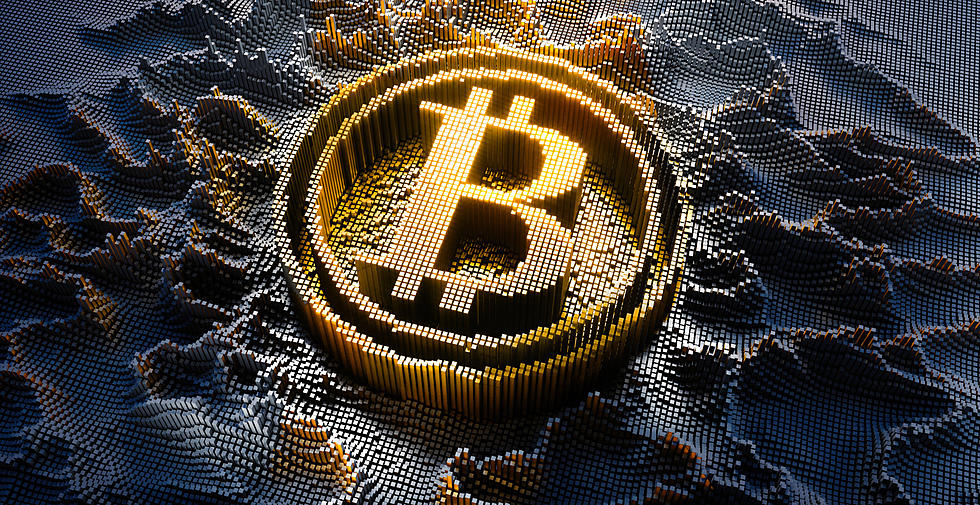 OKC Will Host World's First Cryptocurrency Game Show
peterschreiber.media
When you were a kid, the best part of a snow day was sitting around during the cold morning and watching those time-honored game shows we all loved... The Price Is Right, Let's Make A Deal, Double-Dare, and Family Feud just to name a few. These were also the highlight of any sick-day home from school in our collective youths.
At some point we all become adults, pick up a regular nine-to-fives, and gone are the days of enjoying these wonderous television game shows. At some point, the game shows grow up too. Jeopardy, Wheel of Fortune, Who Wants To Be A Millionaire... Naturally, even though they're part of our routines, they grow stale.
Even more so since evening television entertainment because low-effort talent shows on every channel... Honestly, we're at the point where CNN needs to make a documentary called America Had Talent... but there's at least one original and new idea coming out of Oklahoma City, and it's all about cryptocurrency?
It's called DeFi Gauntlet... at least that's what the production company included in what appears to be a web commercial for it. I tried finding more information about it through a quick Google search, but nothing turned up except a pretty sizeable crypto platform called Gauntlet. It might be a stretch to assume they're related.
The only reason anyone knows anything about this new game show is someone put out a call for contestants on Reddit, kind of... The post is really all about tickets and how to get them, but it also says contestants are picked randomly out of the crowd...
Details are slim, it's likely a hush-hush thing until they can produce a pilot and sell it in Hollywood, but what else do you have to do these days?
Filming will take place at the Tower Hotel on a date to be determined later. If you'd like to attend and possibly partake in the activities, all you need is to make contact with OP on the Reddit thread linked here. Have fun and I'll pray nobody drugs you and steals a kidney.
How To Be A More Likable Person
Whether the elected solitude of an ongoing pandemic has you feeling a little lonely and longing for friends, or you were just born naturally shy, it's relatively easy to become the social and likable person you wish to be. You just need some pro-tips. While social skills are usually developed over a few years, here are a few "fake it till you make it" tips to get you started.
New Oklahoma Laws On The Books In 2022
Over 350 new laws have taken effect in Oklahoma this year. It's practically impossible to keep them all organized and well known. Here's a shortlist of the new Oklahoma laws that will most likely affect you.
Where to Find the many murals by Justin Hackney's Spreading PAINT in Lawton, Fort Sill.
If you've driven around town you've probably seen all the murals we have in Lawton, Fort Sill. If you take the time to look you'll notice that they're everywhere. We're lucky to have so many talented artists that share their work with us regularly by painting murals. One name you've probably heard before is Justin Hackney and
Spreading PAINT
. His work of masterful murals can be found all over town. He's done some of the very best and has painted everything from rock stars to celebrities and everything in between. He has a style all his own and has painted murals in full color, vivid transposed negative style, and in black and white. Be on the lookout for his latest mural masterpiece he's going to keep painting them so long as people want them and there's wall space. Looking forward to seeing his next one! Check out the gallery below of Justin Hackney's Spreading PAINT murals and where to find them. We'll continue to add to the gallery as he paints them.