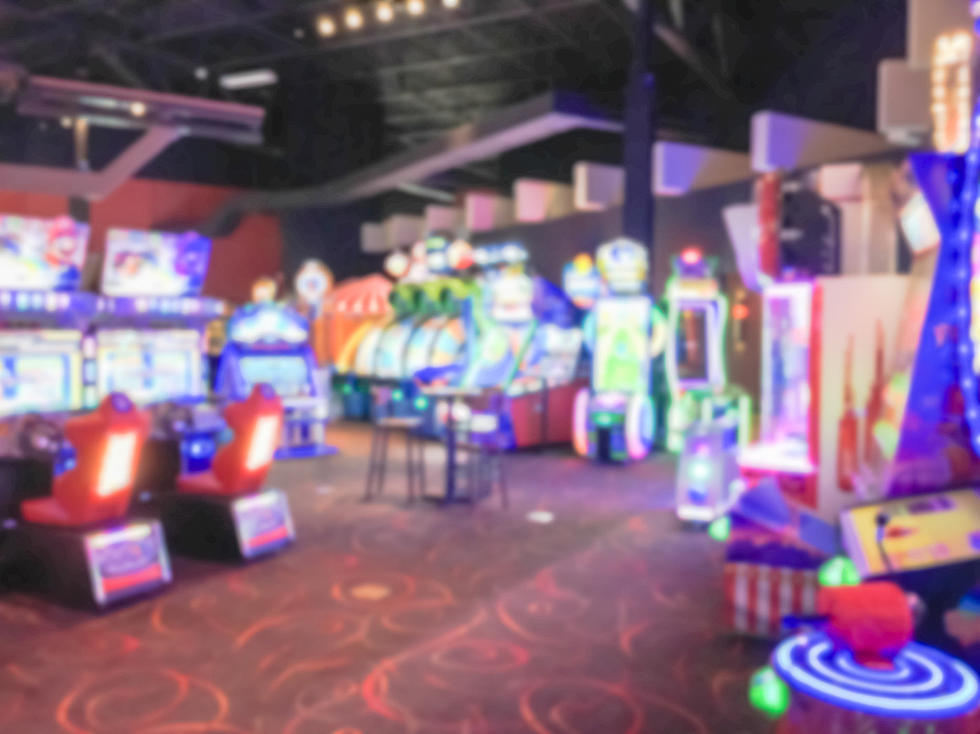 Oklahoma's Top Spring Break Destinations Your Kids Will Love
TrongNguyen
We're just over two months into the new year and I think it's safe to say, we're all ready for a little fun and relaxation. A week of vacation is at the top of every list to welcome the warm temps of spring back to Oklahoma, but with the current state of the economy, vast travels aren't in every budget.
There is good news to be had in the chaos that is the entire world right now... You can give your kids a spectacular Spring Break week of activities within driving distance of Lawton.
If your ideal Spring Break is a trip to the mountains to put in time on the slopes skiing, stay here and do it in OKC... Yeah, we have that now.
Want to hit the waterpark but you're afraid of the cold water due to the lingering winter temps? Hit Oklahoma's indoor waterpark!
Here's a quick list of some of the coolest things you and the family will truly enjoy doing whether you make it a day-trip or an extended stay somewhere other than home for your week coming up. There's something here that can fit just about any budget.
Fun & Kid Friendly Oklahoma Vacation Destinations
Far too often, some bored Karen whose only personality trait is complaining about everything will say something along the lines of "There's nothing to do in Oklahoma..." That's simply not true. There is a ton of stuff to do in Oklahoma that you and the kids will love, you just have to know where to find that stuff and have the gumption to hop off the couch and go do some of it.
Things To Do In Lawton - Fort Sill
Odds are, if you live here long enough, you'll simply forget how much awesomeness surrounds this community. It's like getting tired of an old toy, the new simply wears off... but, no matter what time of year it is, here are some things to do when you come to Lawton - Fort Sill
The Beauty Of Southwest Oklahoma
Too many people spend too much time complaining about being in Southwest Oklahoma. If only they'd shut their mouths and open their eyes from time to time, then they'd see the true beauty of this place.