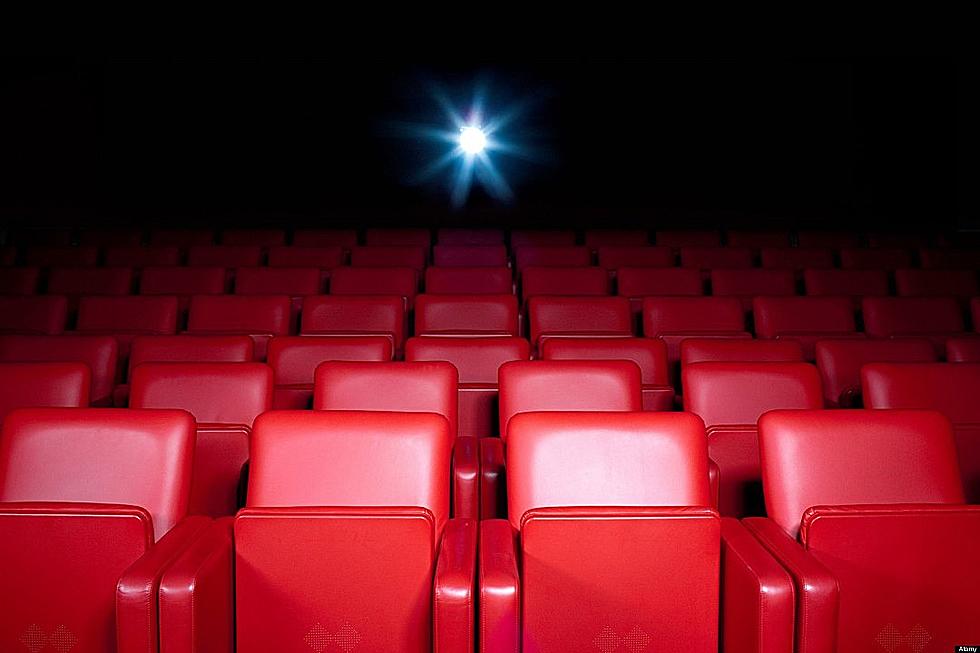 The Lawton AMC Patriot 13 Theater Set To Reopen
Getty Images
How many times has AMC announced they were reopening theaters in America? Three or four different dates in their plans for phasing entertainment back into Covid life? Don't quote me, but I think there was an early date planned in May. That jumped to June. We cruised past two different dates in July, and here we are a week away from an official hard date grand reopening to the Lawton AMC Patriot 13 IMAX... What a wild ride it has been.
AMC has announced many theaters across the US will open on August 20th, but the official website lists our local joint opening a week later:
Great news! This theatre is planned to reopen on August 27 with new AMC Safe & Clean policies, designed with you in mind. Check back here for updates.
Now, it could be that our Patriot 13 is opening on August 20th and corporate AMC hasn't updated the website just yet... but as the mass reopening plan announced this week was for "many" theaters and not "all" theaters, I have to assume we'll be back to the big screens on the 27th.
Here's the catch... Hollywood doesn't have many movies to welcome us back. In fact, the only movies planning a first-run debut in theater easing back into it will be the forever-delayed The New Mutants on the 28th, with plans to add Tenet for Labor Day Weekend. With the announcement so new, details are still sketchy, but there is another plan for the extra screens, the classics. Titles like Back To The Future, Black Panther, The Empire Strikes Back and other movies of the like will be shown to fill the gaps until Hollywood makes and releases more films.
In addition to the classic movies to fill time, there are coronavirus stipulations to go along with getting back to the theater, you will have to wear a mask. It's kosher to remove it to eat and drink, but they'll be enforcing this rule even while the movie is playing.