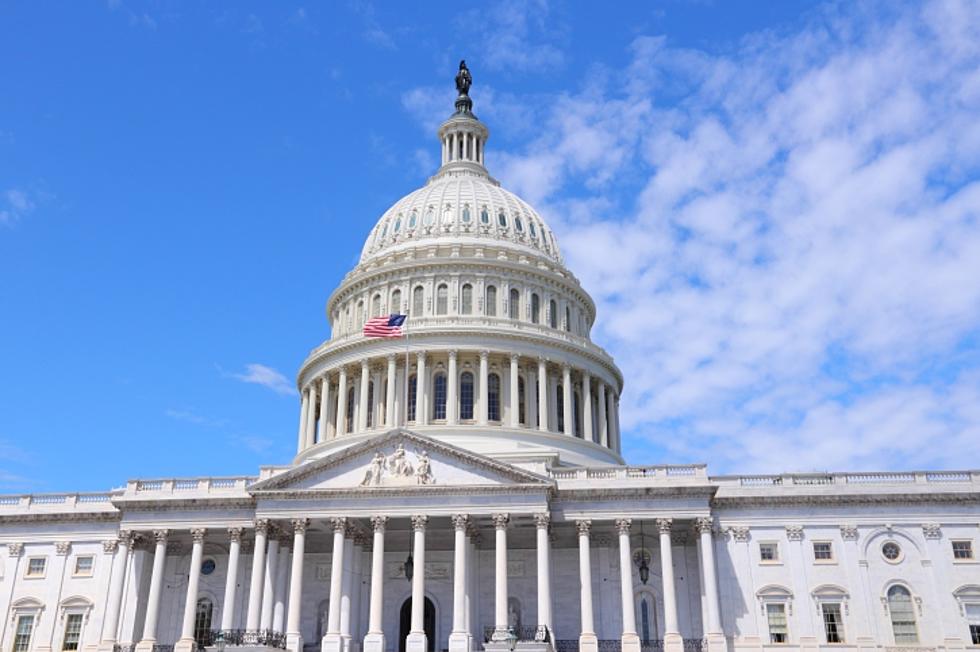 The US Department of Commerce is Sending More Money to Oklahoma
tupungato
You may remember a few weeks ago the Department of Commerce announced that they were using money from CARES Act to work on Lee Boulevard here in Lawton Oklahoma.  Well, they are helping Oklahoma once again!
This time the EDA (Economic Development Administration) is ear-marking $1.25 million for Fairview, Oklahoma.  Funds are to be used to assist in expanding the outpatient therapy department of the Fairview Regional Medical Center.  There will be matching funds as well from local sponsors and investors, plus this is expected to create 20 more jobs.
President Joe Biden's administration is dedicated to help in recovery efforts all across the nation and any time Oklahoma get noticed, we are absolutely grateful!
"I am glad to see the EDA is awarding a $1.25 million CARES Act Recovery Assistance grant to Fairview to support rural health care by expanding the outpatient therapy department of Fairview Regional Medical Center (FRMC)," said Senator Jim Inhofe. "These targeted funds, provided through bipartisan legislation we enacted last year, will help FRMC continue to provide critical therapy services to Northwest Oklahoma as we recover from the pandemic."
This project is funded under the Coronavirus Aid, Relief, and Economic Security (CARES) Act (Public Law 116-136), which provided EDA with $1.5 billion for economic assistance programs like the one for right here in Lawton.  If you have driven down Lee Boulevard any time in the last year, you know it's a roller coaster of a drive.  With the money committed for it, we hope to see businesses along Lee to benefit from easier drives for their customers.
As the pandemic begins to slowly wind down and our economy bounces back it's nice to see that the government does indeed care about what happens here in Oklahoma.
READ ON: See the States Where People Live the Longest
Read on to learn the average life expectancy in each state.