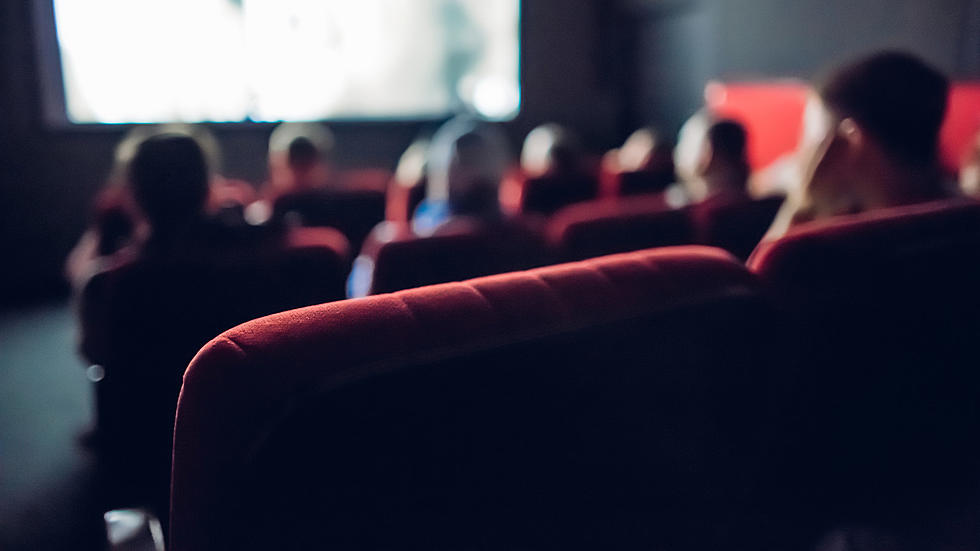 The Vaska Just Finished A Massive Upgrade
LeMusique
If you weren't yet aware, Lawton's historic Vaska Theater has been going through a transformation over the last couple of years. A new bigger screen, projector, acoustic curtains, sound systems, etc... and the latest improvement is sure to please all that enter the auditorium.
A few weeks ago, we told you about how The Vaska was selling some of their vintage theater seating for $20 per seat... it was a steal! As it turns out, the old seating lot was being moved out so that new, modern theater seating could go in, and I think you'd agree it looks incredible.
That's not all that is happening down at The Vaska though... Owner Justin Hackney has been bringing Lawton's favorite vintage theater into modernity through his own sweat-equity. You'll see in the pics from his Facebook that The Vaska has newly carpeted aisles complete with helpful lighting. He's also mentioned to us about the other coming improvements and at least one huge addition too, but that will be his news to break... and no movie fan reacts well to spoilers.
The Frozen Wichita Mountains
When Southwest Oklahoma gets a rare blizzard with serious snowfall, the mountains take on a fresh and stunning look. It's something we all get to experience thanks to the video and camera work of a few awesome locals with a stellar YouTube channel,
The Pemberton Boys
. They flew their drones and explored the mountains across SWOK while the views were grand, putting it online for everyone to enjoy.
The Wonders of Palo Duro Canyon in the Texas Panhandle
Often called the Grand Canyon of Texas, it's easy to feel small when surrounded by the towering land. Palo Duro offers stellar hiking and biking, camping, and even cabins to plan more of a family or lovers getaway. Explore it on foot, on wheels, on horses, etc... Cap off the day with an authentic taqueria meal in Amarillo, if you can stand the smell. They don't call it "Cow Town" for nothing...
If Oklahoma Was A Candle, What Would It Smell Like?
I think it's fair to say that each place you can visit has a distinctive smell. That being said, I don't think you can just easily cram Oklahoma into just one candle. There are so many different places that are diverse and unique. It's a loaded question beyond what most people can answer. Instead, here are a few different candles to represent the places I've lived and traveled to in Oklahoma.