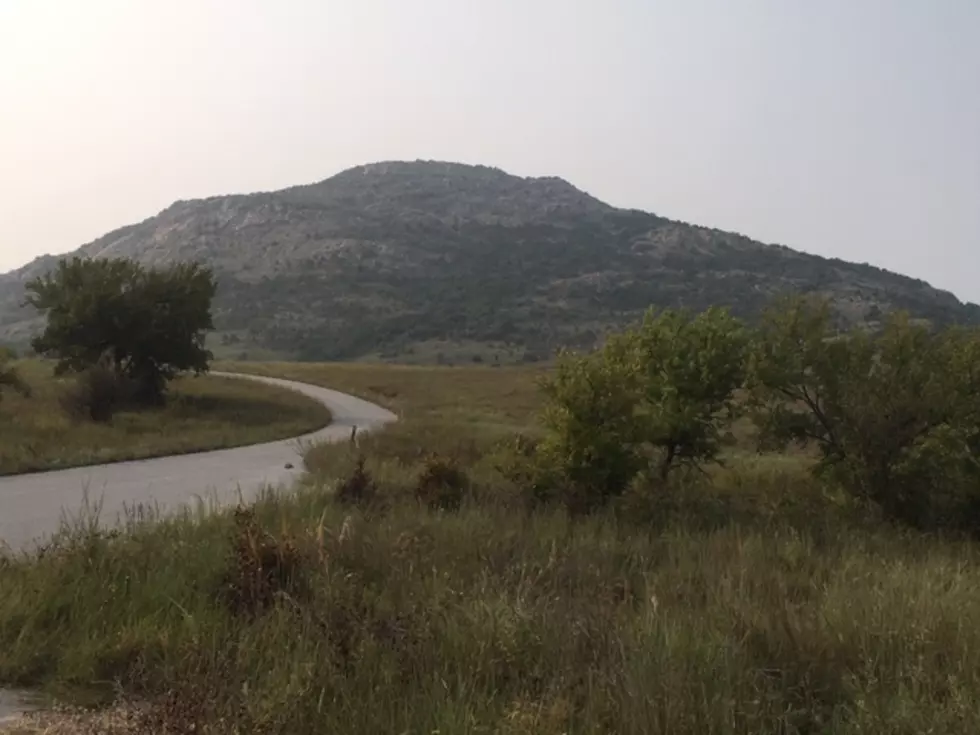 Things To Do In Lawton – Fort Sill Oklahoma
Kelso
Even though I've lived here in Lawton for a pretty long time, when I get the occasional house guest, I usually struggle coming up with things to keep them entertained.
Before you hop on that notion that "there's nothing to do in Lawton," that's just not true. There are no boring places, only boring people.
Keep in mind, this quick list isn't something that is set in stone. I'm sure in time, together, we'll think of new and different things to add to the list as we remember or new things come to the area.
I realize the elephant in the room is the refuge as a whole. That's fine, but telling someone "Oh yeah, go see the mountains" isn't the best way to encourage someone to see all it has to offer. We're gonna have to break it down a little into the must-see portions vs what you can just view off the highway rolling through it.
If I've missed something that you really enjoy, and it seems like something that would have legitimate mass appeal, feel free to give me a shout so I can add it to the list.
This should not only be a great reference tool for those who are brand new to Lawton - Fort Sill, but also a good reminder to those like us that have been there, done that, and forgotten about it over the years.
Things To Do In Lawton - Fort Sill
Odds are, if you live here long enough, you'll simply forget how much awesomeness surrounds this community. It's like getting tired of an old toy, the new simply wears off... but, no matter what time of year it is, here are some things to do when you come to Lawton - Fort Sill
The Dreadful Downtown Hauntings of Lawton, OK.
When it comes to ghost tales and hauntings Lawton, Fort Sill has more than a few scary stories to tell. The most active hauntings and paranormal/supernatural occurrences that have been reported seem to be centered around downtown Lawton. If you've lived here a while I'm sure you've heard a few of these terrifying tales yourself. If not check out the photo gallery below of the dreadful downtown hauntings of Lawton, OK.
Where to Find the many murals by Justin Hackney's Spreading PAINT in Lawton, Fort Sill.
If you've driven around town you've probably seen all the murals we have in Lawton, Fort Sill. If you take the time to look you'll notice that they're everywhere. We're lucky to have so many talented artists that share their work with us regularly by painting murals. One name you've probably heard before is Justin Hackney and
Spreading PAINT
. His work of masterful murals can be found all over town. He's done some of the very best and has painted everything from rock stars to celebrities and everything in between. He has a style all his own and has painted murals in full color, vivid transposed negative style, and in black and white. Be on the lookout for his latest mural masterpiece he's going to keep painting them so long as people want them and there's wall space. Looking forward to seeing his next one! Check out the gallery below of Justin Hackney's Spreading PAINT murals and where to find them. We'll continue to add to the gallery as he paints them.
The Beauty Of Southwest Oklahoma
Too many people spend too much time complaining about being in Southwest Oklahoma. If only they'd shut their mouths and open their eyes from time to time, then they'd see the true beauty of this place.