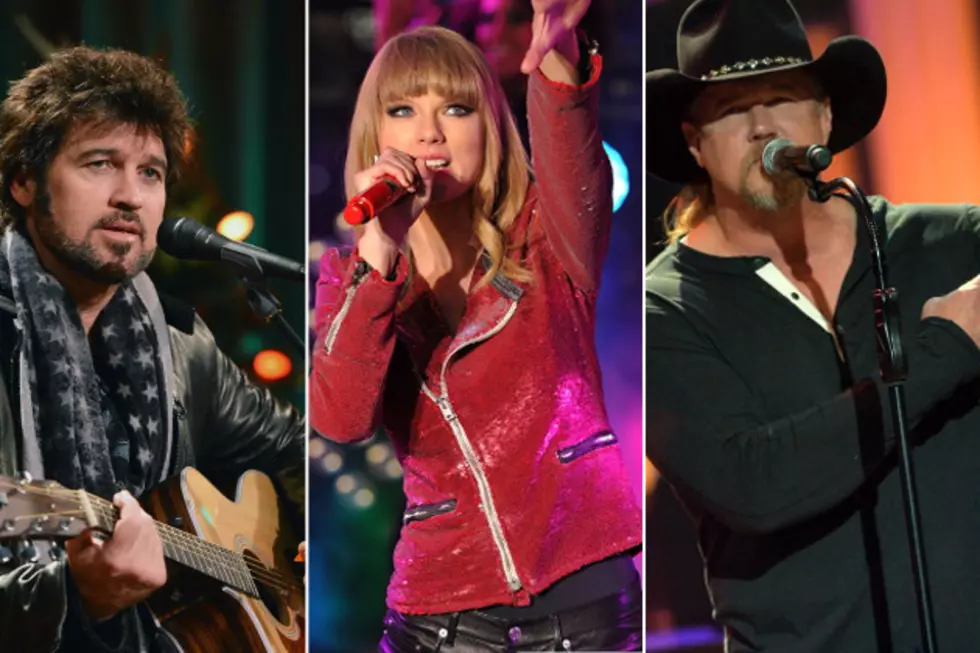 Top 10 Worst Country Songs That Were Big Hits [POLL]
Getty Images
We've all seen the lists of the best songs ever, etc., but how about a list that gives some hit country songs the attention they don't deserve?
The Boot asked country music fans this question: "What's the worst country song, that unbelievably to you, was a big hit?" People came through with plenty of songs and the reasons why they hated them, and VOILÁ! The worst hit country songs list was born!
This list is kind of "out there", and that's why we like it. It includes songs from Toby Keith, Jason Aldean, Taylor Swift, and more. Check out the top 10 worst country songs that were big hits, and don't forget to pick your top 2 worst songs, or bottom 2 depending on how you look at it, in our poll below.