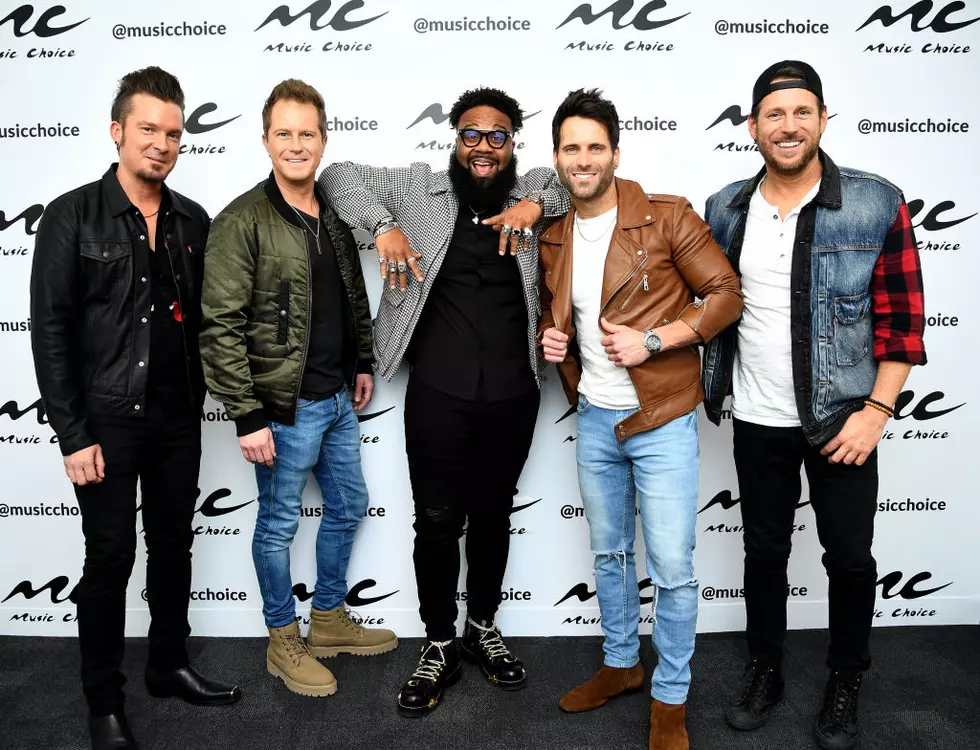 Top 5 Favorite Songs with Jeri Anderson from the Morning Crew
Getty Images
I'm so glad that Critter and I started our top 5 favorites lists.  It really makes us think about the music that we play and love everyday, and really more specifically WHY we love them so much!
The last time we did our lists, Russell Dickerson had captured the number 1 spot with no signs of letting go.  Do you think he's still there? Before we get there though, lets count down from Number 5.
I think you may be surprised!
5

The Good Ones

Gabby Barrett

I remember a couple of years ago when Gabby Barrett was on American Idol.  She was my pick to win it.  I think she was Luke Bryan's too, but American spoke and she ended up with a Third Place finish.  Fast forward to 2020 and her song "I hope" sets all sorts of records, plus she's now a new Momma.  I watched this video and immediately loved the song, even before we played it on KLAW.  Another tear jerker, especially at the end (spoiler).  Great follow up Gabby Barrett!  Love it!

4

Give Heaven Some Hell

Hardy

James and I were driving back from Oklahoma City the first time I heard this song on our station.  It was with Evan and Amber and Taste of Country Nights.  I made him stop talking so I could actually hear the lyrics.  Of course I cried, because I immediately thought of my Daddy in heaven.  He was a man's man, and I think he's telling great fish, or hunting stories to anyone who will listen.  GREAT SONG!

3

Somebody Like That

Tenille Arts

This song just sounds like a Shania Twain, or even Tanya Tucker could have sang it.  It's upbeat and a little pop sounding, but it makes me smile every time I hear it. Maybe because it reminds me of past female artists that could have rocked the song just like Tenille did!

2

Forever After All

Luke Combs

Maybe I just love love songs, but this one from Luke Combs speaks right to my heart.  As you know I am a huge Luke Combs fan, and I think he has a great love story too.  So far James and I have seen us in every love song that he has recorded.

1

Just the Way

Parmalee/Blanco Brown

Yes, I'm just as surprised as you are that I have a new favorite song!  It's one of those things that you just can't explain, you just have to feel it!  And from the very first time I heard it, I loved it.  And so happy that Blanco Brown is healing enough to be doing his music thing after that accident that had him sidelined!  I'm pretty that a couple of country's ladies made the list too!  I like the way Spring is looking for Country Music!