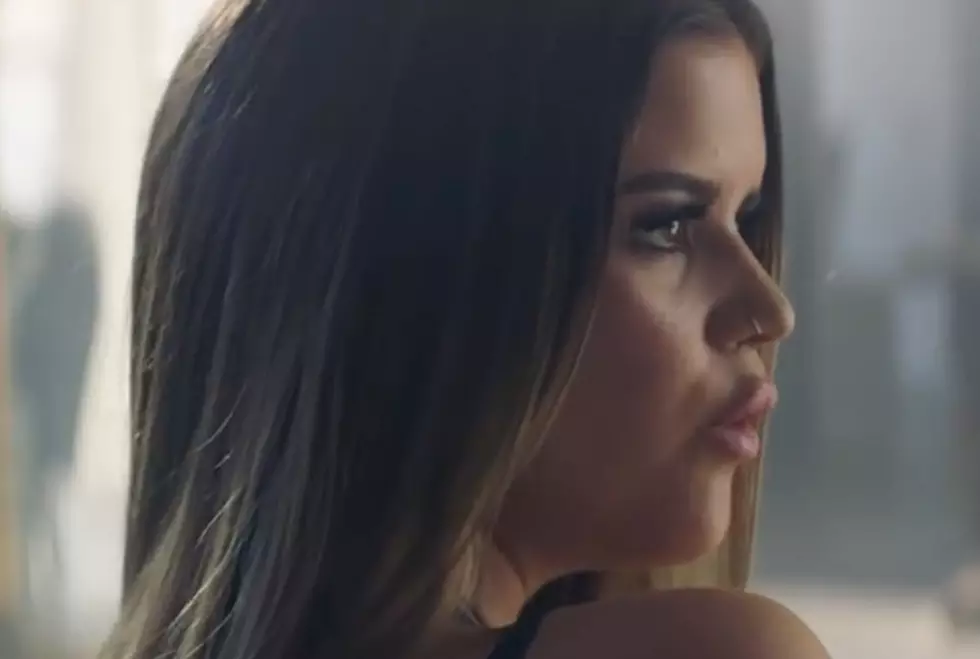 Maren Morris Could Use Some 'Love Song' Votes on the Video Countdown
Maren Morris via Youtube
Maren Morris has just released a new video for "I Could Use a Love Song," and it's up for votes in the Top 10 Video Countdown.
The singer's new video is cinematic and engaging, but will it have what it takes to make the Top 10 next week?
We're still seeing Home Free at the top of the Countdown, and this week Blake Shelton and Miranda Lambert are at No. 2 and 3, followed by William Michael Morgan and Trace Adkins. Hunter Hayes, Brothers Osborne and Kyle Park are next, with Mo Pitney and Marty Stuart rounding out the Top 10 this week.
Home Free have a new video out this week for "My Old Man," so their current video, "Blue Ain't Your Color," retires as that comes up for votes. Little Big Town, Jake Owen, the Lacs and Tim Hicks also have new videos up for votes this week in the Top 10 Video Countdown.
Note: Fans can vote for one video, once every hour until the poll closes next Friday at 12PM ET. The weekly Top 10 will be revealed immediately after the poll closes. Videos are retired after six months, or when fans lose interest or when an artist releases a new video for a current single.
10

"Way Out West"

Marty Stuart

8

"Don't Forget Where You Come From"

Kyle Park

7

"It Ain't My Fault"

Brothers Osborne

6

"Yesterday's Song"

Hunter Hayes

5

"Watered Down"

Trace Adkins

4

"Missing"

William Michael Morgan

3

"We Should Be Friends"

Miranda Lambert

2

"Every Time I Hear That Song"

Blake Shelton

1

"Blue Ain't Your Color"

Home Free