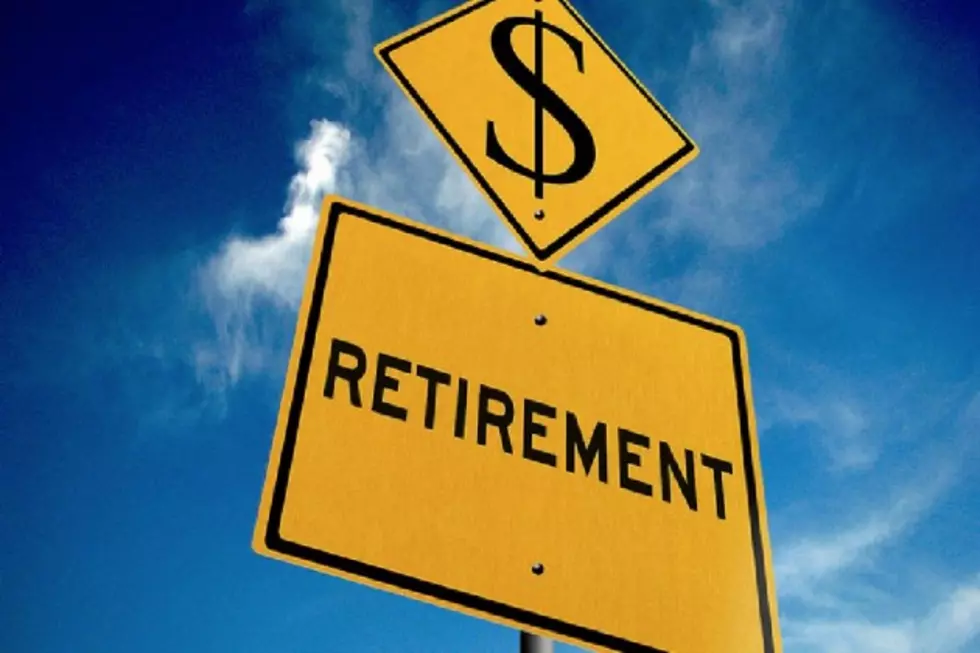 Will You Retire Before Age 80? — Survey of the Day
By 401(K) 2012, Flickr
Financial struggles appear to be pushing the golden age of retirement back—way back. A recent survey indicates that the middle class does not plan to leave the workforce until they are in their 80s.
According to research by Wells Fargo, 30 percent of the nation's workers say they intend to keep working well into their 80s, which is up 5 percent from last year's survey. That is because many workers today are challenged with saving enough money to retire. "It is so tough for Americans to save for retirement that the answer seems to be to work longer," said Joe Ready, director of Wells Fargo Institutional Retirement and Trust.
However, experts say that planning to continue working into your 80's might not be the best plan for survival, as many employers will not allow people to continue to work at that age - not to mention the likelihood of more health issues starting to rear their ugly head during those years. Unfortunately, because of this, more than a third of Americans could end up living at poverty levels, according to the survey.
In the end, 53 percent of Americans are not even sure if they will be able to save enough money to retire, while 70 percent say they plan to work during retirement. Experts add that planning for retirement has become a dangerous guessing game.