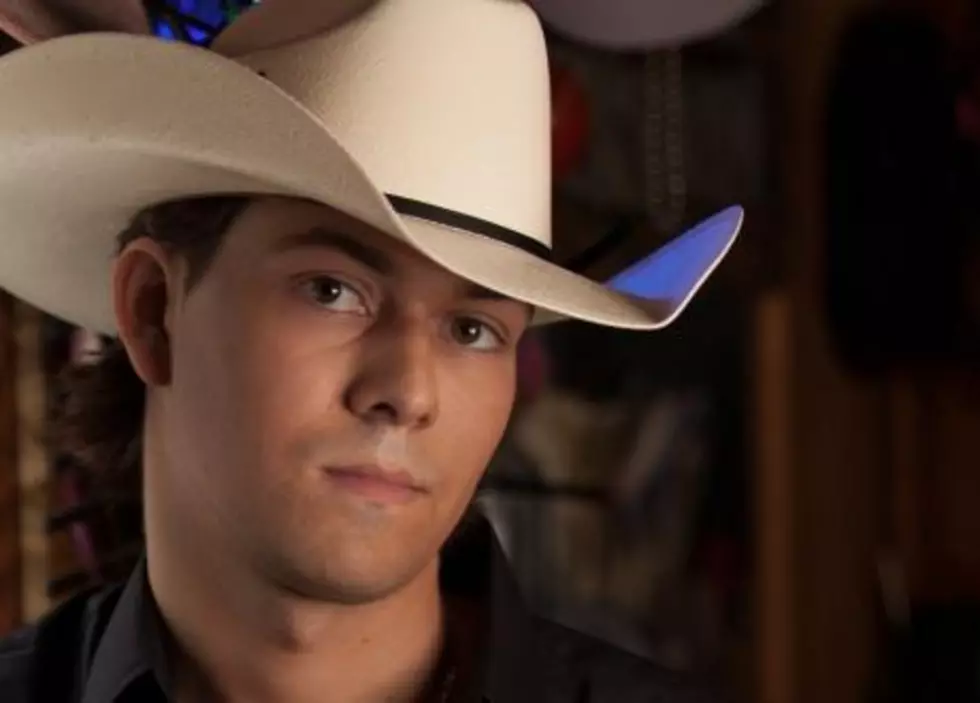 William Micheal Morgan to Play Lawton Soccer Club Benefit [VIDEO]
photo courtesy of http://www.williammichaelmorgan.com/

Warner Brothers Nashville recording artist William Michael Morgan will be playing at the McMahon Memorial Auditorium this Sunday, August 27th in a fund raiser for the Lawton Soccer Club. Morgan rose to fame last year when his single, "I Met A Girl' hit #1 on the Country Singles chart, setting a record for the longest climb to the #1 spot in the history of the country singles chart. Released in August of 2015 the song took 58 weeks to climb to the premier spot in country music, where it remained for one week.
Morgan will be playing songs off of his debut album Vinyl, including his current single, "Missing", which currently sits at #29 on the country singles chart. Leading off the show will be local favorites The Allen Biffle Band. Doors open at the McMahon Auditorium at 4pm Sunday and the Allen Biffle Band will open the show at 5pm. There will also be a silent auction in conjunction to the concert, with all proceeds to benefit the Lawton Soccer Club.
Tickets are still available at the McMahon Box Office, SW Chemical and Crutchers Western Wear. General Admission seating is $10 and reserved seats are $15. The McMahon Auditorium box office will open starting at noon on Sunday, with tickets available right up until show time. So come on out and join KLAW101's Seth Coburn as he hosts the Allen Biffle Band and William Michael Morgan at the McMahon Auditorium on Sunday, August 27th.