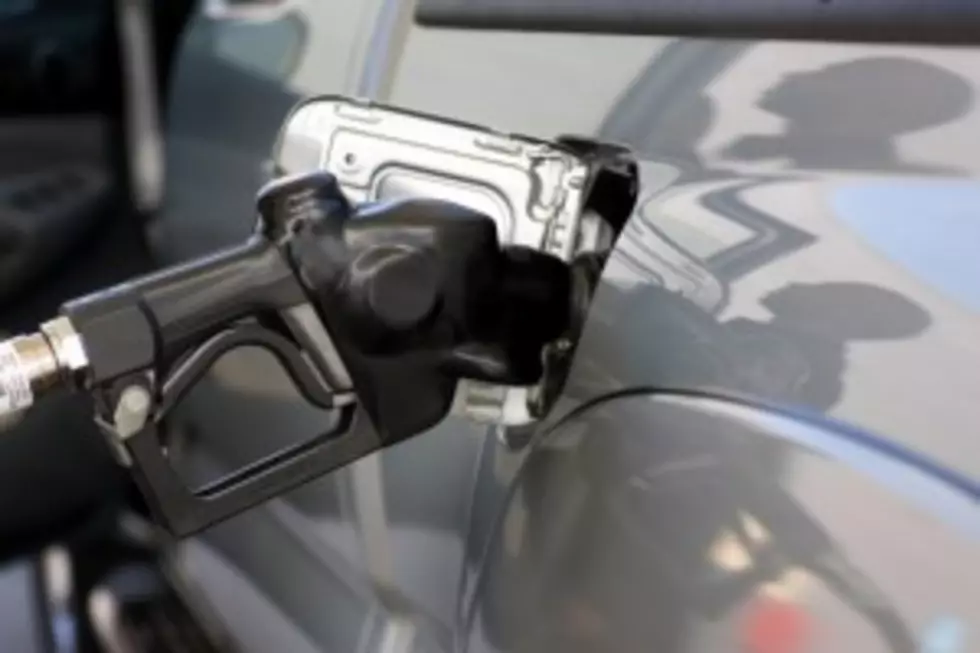 40 Bucks And She's Not Even Full
On my way to work today my gas gauge was reading near empty and the gas alarm started dinging at me, so I fond the nearest gas station and put some gas in my tank. then went in and gave the attendant my right arm and left leg to pay !!
As of today gas in $3.77 and gallon for LOW OCTAINE and with a 20 gallon tank it cost me $ 40 buck and I barely got a half tank of gas which means it would cost 80 to fill up my SUV. These high gas prices are making if tough to fill your tank with gas and not go in debt ! So I did some research and people with bigger cars, trucks and SUV's are really feeling the crunch and are spending as much as $ 127 dollars to fill their tanks. For more info click on the source.