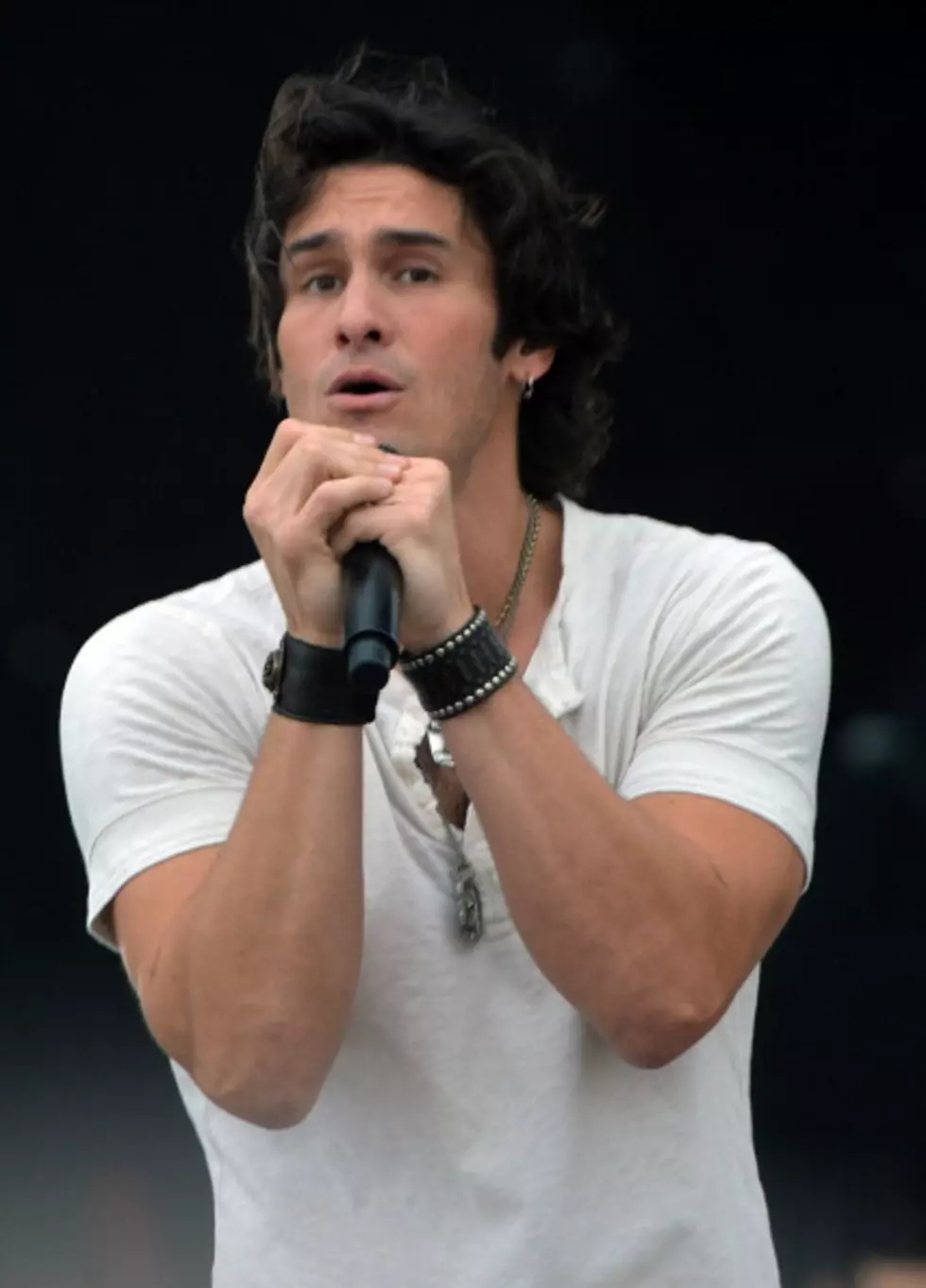 Country Song Showdown – 'They Did What?' Edition (Dolly Parton vs Joe Nichols) [VIDEO]
Photo by Rick Diamond/Getty Images for Country Thunder
Last week, two of the top young male artists in country music squared off in our Country Song Showdown, as we pitted our old friend Dustin Lynch against John Pardi and let you decide the victor. In a case of love lost taking on love found, it was Dustin's latest video, "Small Town Boy" taking on the latest from Pardi, "Heartache on the Dance Floor".
Both videos took it to the beach and in the end, it was Dustin Lynch coming away with 75% of the vote, and taking the victory in the showdown.
This week's, it's simply a case of "because we could" and "oh, yes they did" as we take cover songs by two artist that simply don't go with the artists that re-recorded them. In one corner, we take the Led Zepplin classic "Stairway To Heaven" and see what would happen if we to give it to one of the greatest country singers of all time, Dolly Parton. Then we take the Rap classic "I Like Big Butts", originally recorded by Sir Mix-a-Lot, and let Joe Nichols give it a try. This is actually a track from Joe's upcoming album, Never Gets Old, and is a song Joe has performed in concert for years. Sir Mix-A-Lot has a cameo in the video.
So check out both videos, then vote for your favorite in the "Oh No They Didn't, Oh Yes, They Did" edition of the Country Song Showdown. You have until Monday August 14th at noon, to vote as many times as you'd like, and tell us your favorite, in this week's Country Song Showdown, brought to you by Oklahoma's Best Country, KLAW101.
Dolly Parton - "Stairway To Heaven"

Joe Nichols - "Baby Got Back"