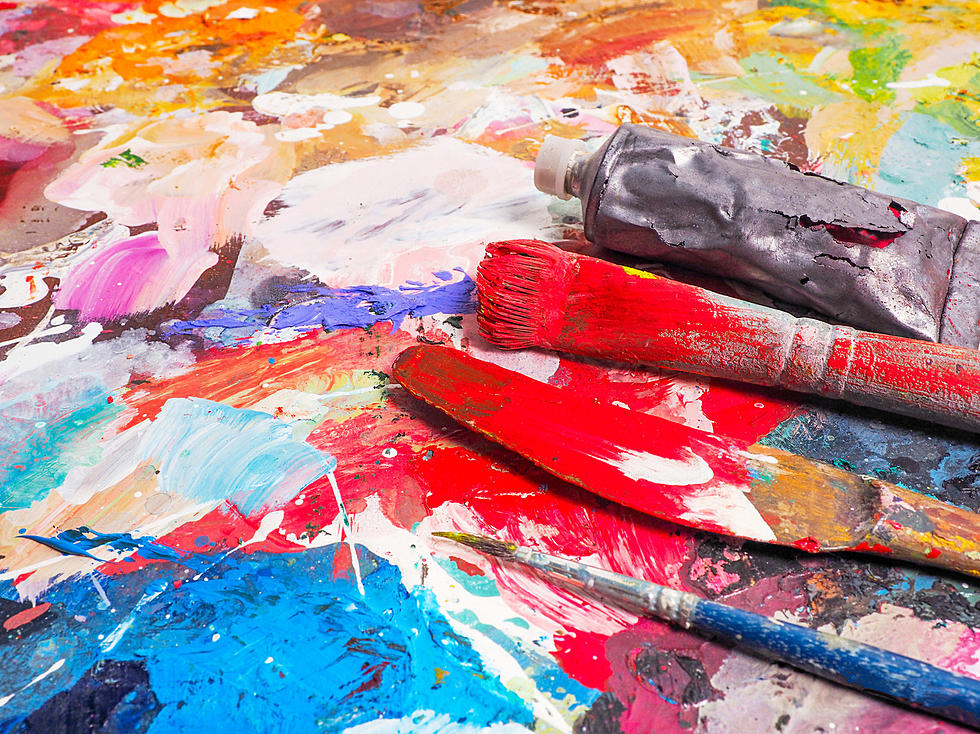 Festival of the Arts in Oklahoma City Starts Next Week!
Arseniy45
It's official, the 2021 Festival of the Arts in Oklahoma City is a go! The festival returns after being cancelled last year due to the COVID-19 pandemic and will be kicking off next week. They're expecting record breaking crowds and there's a ton of vendors, booths, displays and all kinds of other activities scheduled over the six day festival. Glad to hear it's back and looking forward to making the trip to OKC to check it out. The Festival of the Arts will be set up in Bicentennial Park in downtown Oklahoma City at 500 Couch Drive and will run from Tuesday, June 22nd through Sunday, June 27th (06-22-21 until 06-27-21).
You'll find every imaginable type of art at the festival from paintings, sculptures, photography, there's even performing arts, jewelry, clothing and yes, even culinary arts will be on display. What would a festival be without food? I'm really looking forward to going, it's been forever or at least it feels that way since I've been. It's a good time and for a great cause the Festival of the Arts is the primary fundraiser for the Arts Council of Oklahoma City and goes to provide funding for all their programs. Normally the festival is held in the early Spring in April. This will be the first time it's taken place in the Summer.
It's been two years since we've had an Arts for All festival in Lawton, Fort Sill thanks to COVID-19. It's just not Mother's Day weekend without it. I was really hoping it would have returned this past May, but unfortunately it didn't so we'll have to wait until 2022. It was the perfect place to take Mom, or to find the perfect gift for Mom. Not only that Arts for All always had the best vendors, booths, live performances and food. The family and I would go several times throughout the weekend enjoying all there was to do, see and eat.
If you're looking for something to do Festival of the Arts in OKC next week sounds like a great place to go and hang out. Plus, being in downtown there's all kinds of other stuff to do and see while you're there. It's great to finally see all these festivals, concerts, fairs, community events and happenings return in 2021.
LOOK: See Photos of the Year From the International Photography Awards