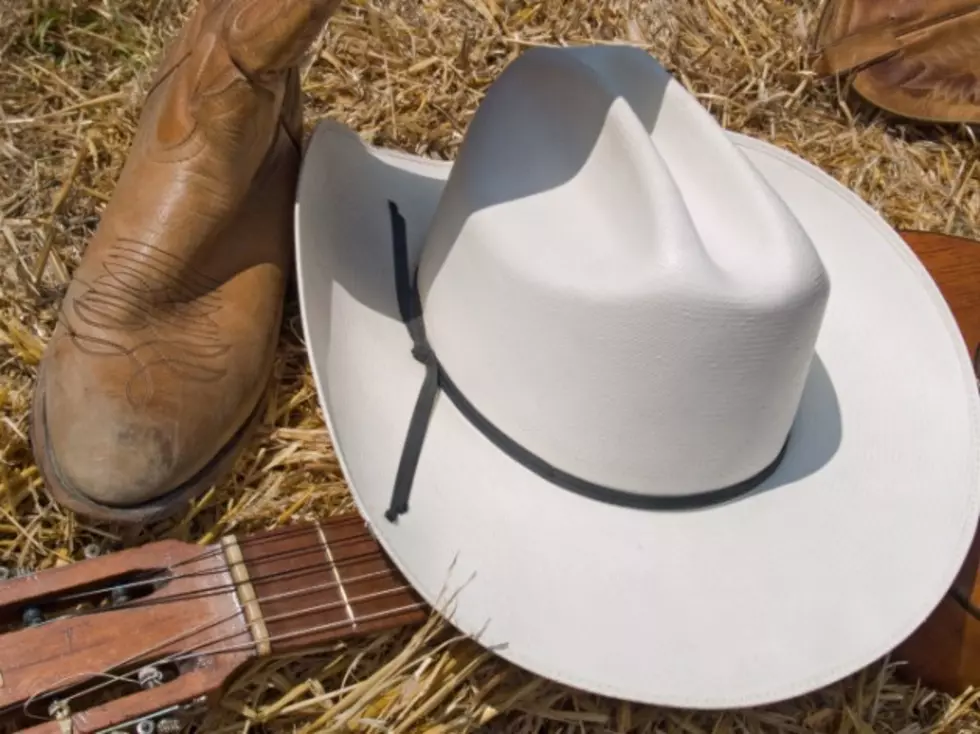 Heat Map – Area Country Dance Clubs
Why do people go to country dance clubs? For some, it's simply a way to unwind after a long day (or week) at work. Others have a specific purpose - to scoot a boot.
Whether it's line dancing or two-stepping with your honey, boot scootin' has become an art. As soon as you walk in you can tell who the serious dancers are. If you're not quite to that level yet, maybe a little more practice is all you need. Check out this convenient map of the area country dance clubs, and let's go boot scootin'!